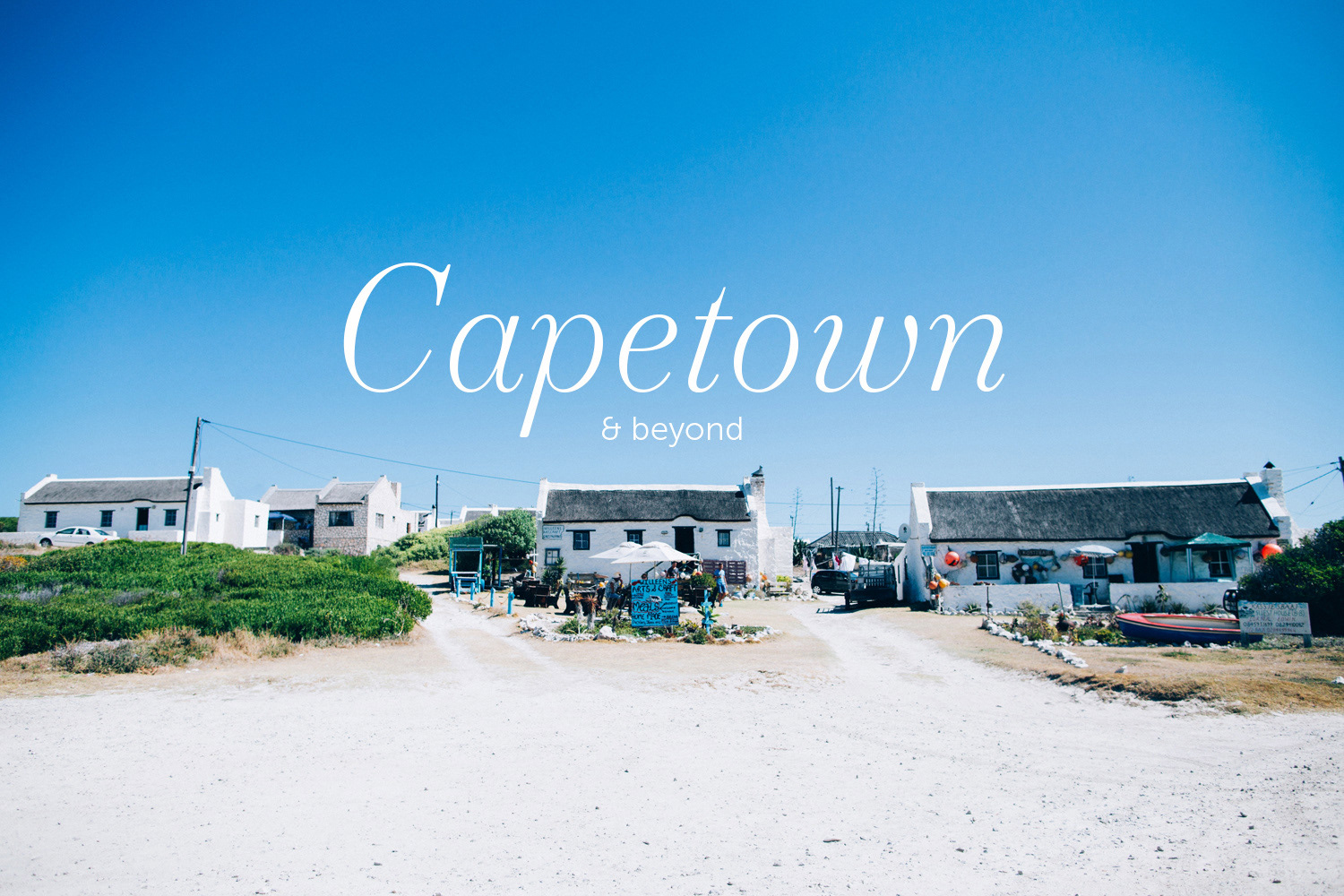 To be honest, I got a little bit tired of travelling recently. Don't get me wrong. It's fantastic to explore foreign lands and stranger cultures. But being the odd tourist running from sight to sight, do I really see the place? Do I really get a feeling for what it means to be there?

That's how my friend Lize and me came up with the idea to visit her homecountry South Africa. Staying with family and friends (skipping the touristy things) I truely sensed the feeling for what it means to be in South Africa.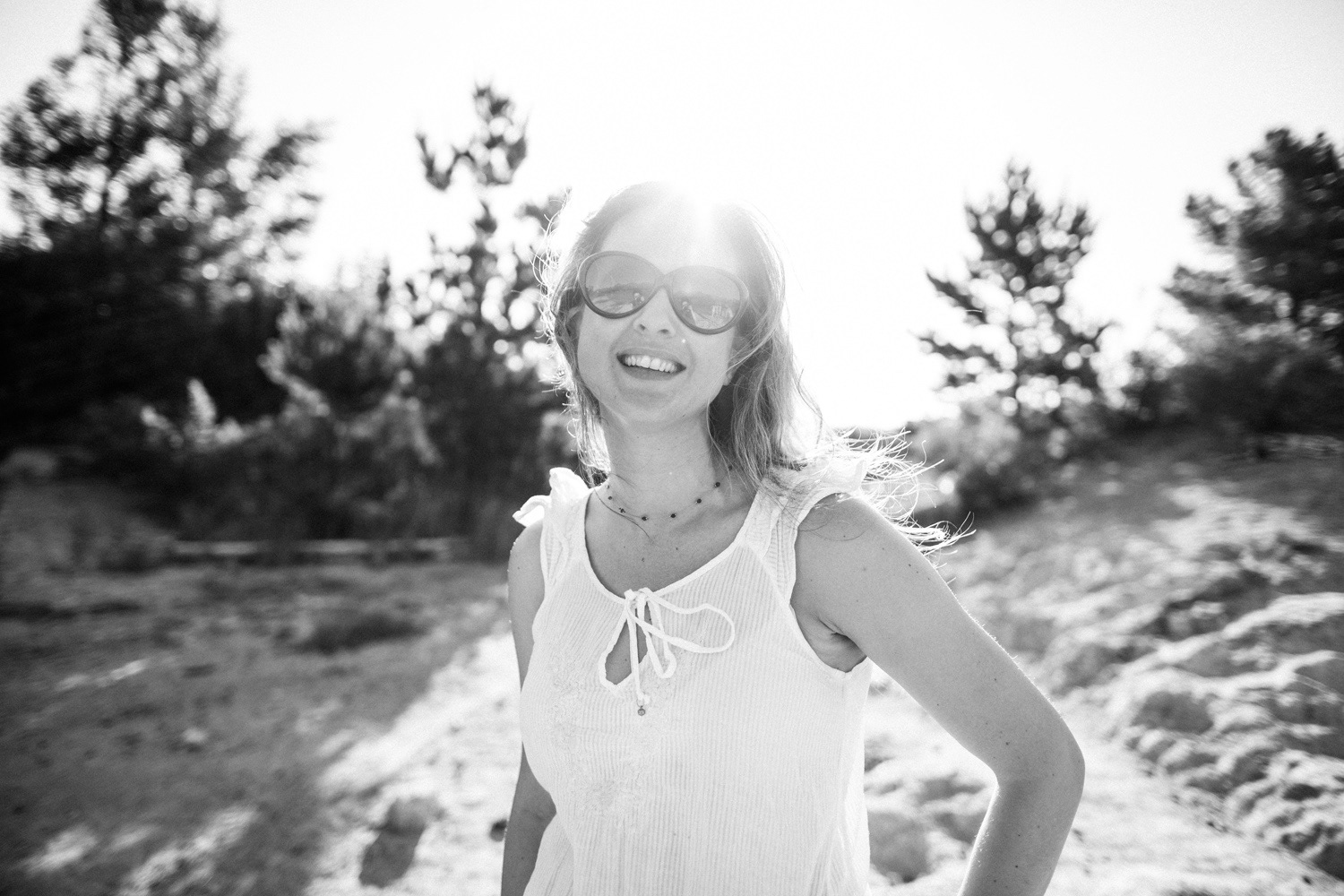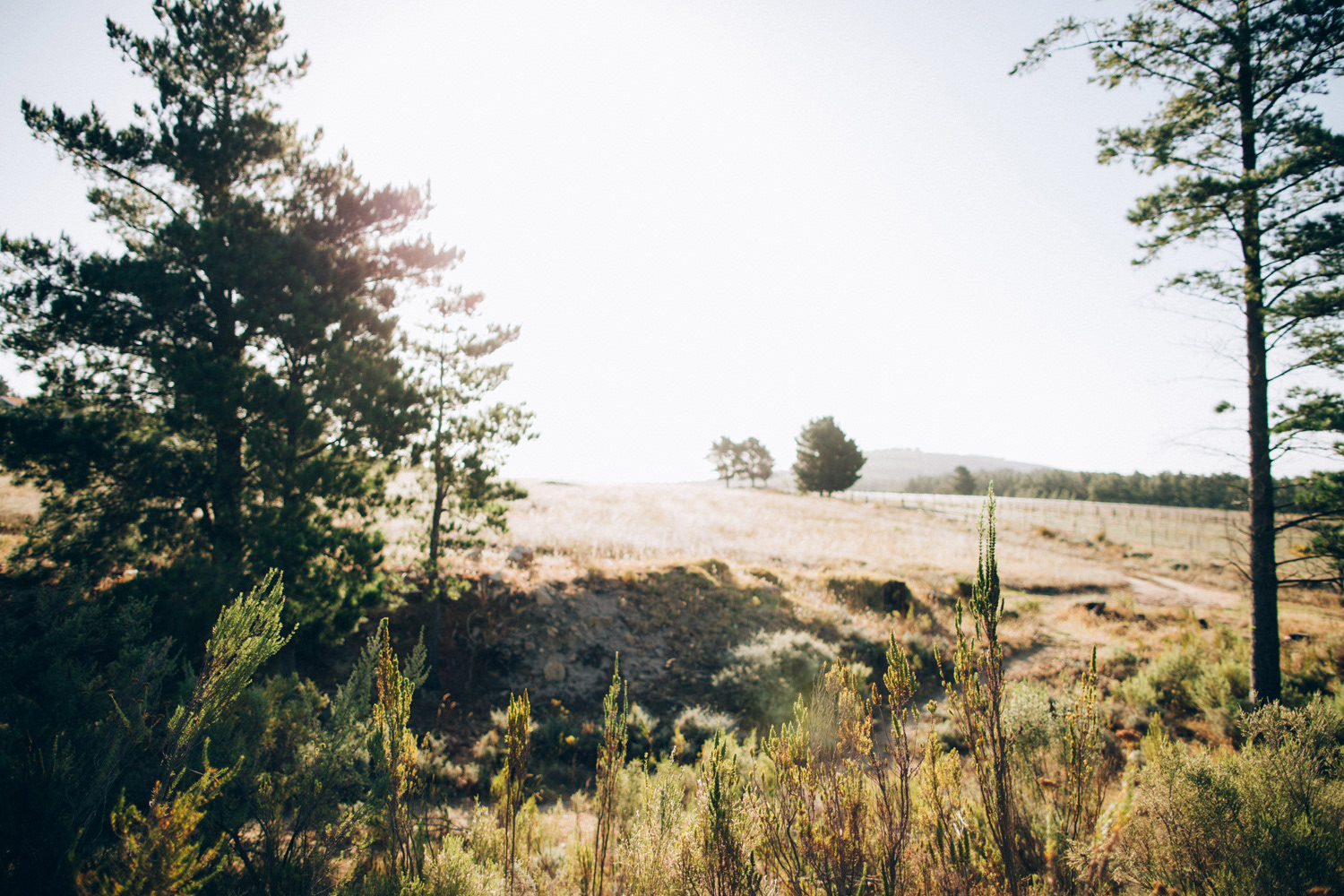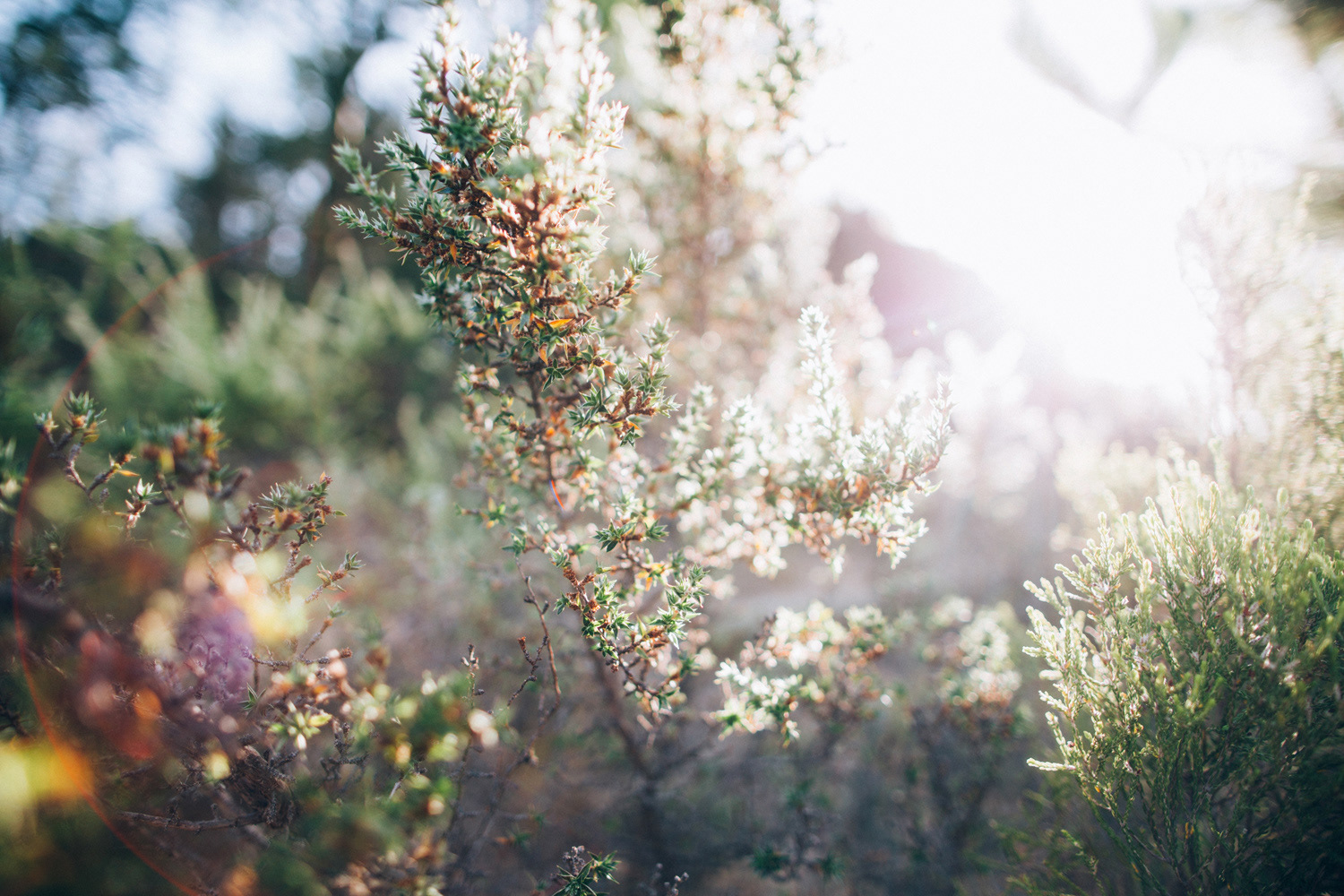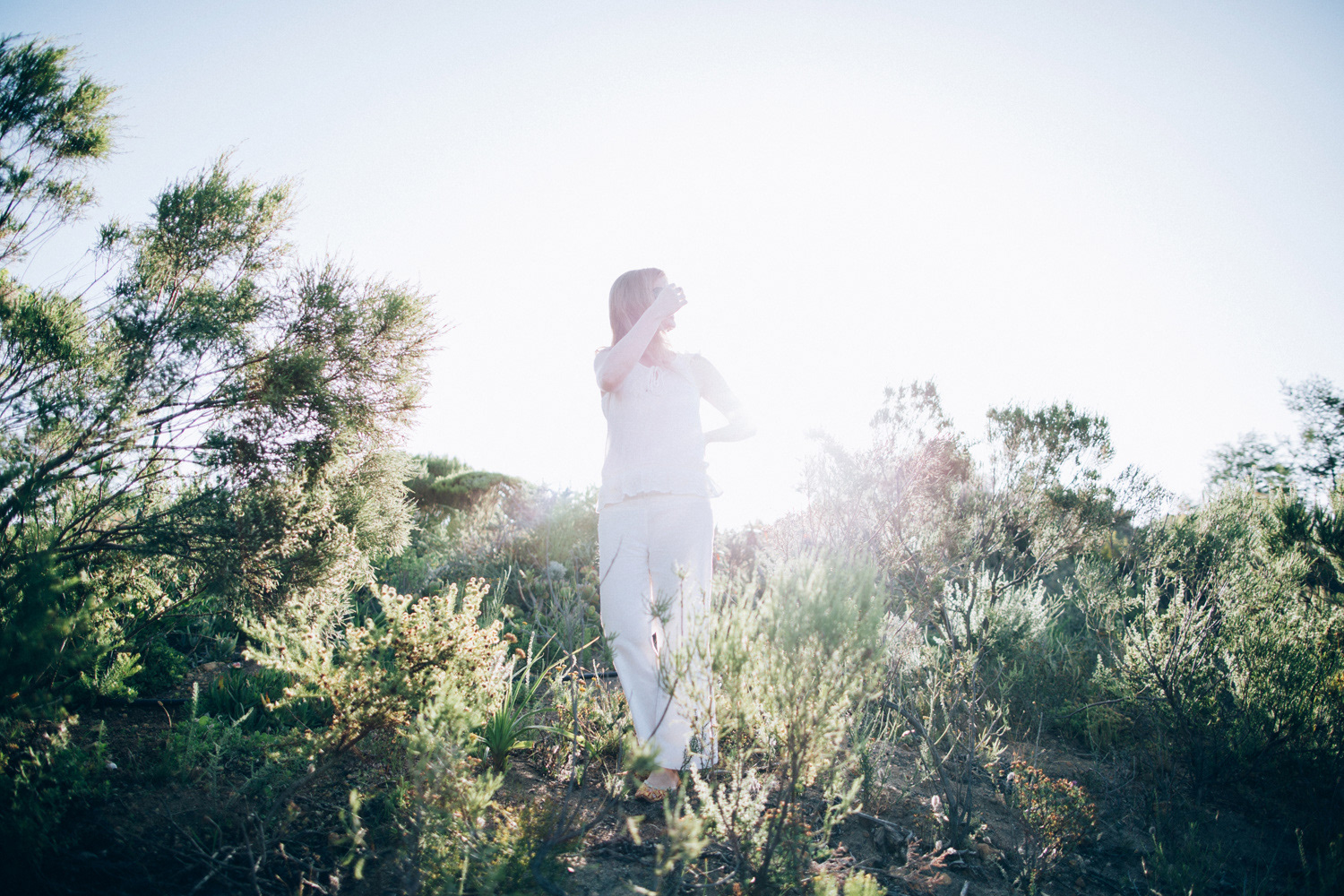 Therefore this travel story includes a lot of people and dogs we met during the two weeks we stayed and even some South African interiors rather than the travel guide shots.