When I was 9 years old my dad and me went on a trip to Croatia. It was perfectly normal to do so by car. My dad loved travelling and hence he did travel a lot, but his entire life he never set foot into a commercial airplane which is nowadays a common thing.

Recently, I wondered a lot about flying, about travelling, about tourism. About nature and how much I like spending time in nature. I guess you get it where I am heading to. And I am not going to bother you about climate discussions now. However, I decided for myself to change my travel habits and do them in a more sustainable way. For nature AND for my soul and health. I can't promis I will never fly again but if possible, I will try to take a train or a bus or a car (still better).
So I am doing this 2 weeks trip by train down to Brac, an Island in the Croatian Adriatic Sea. Of course it is a long trip but I break it up in pieces. First I take a direct train from Munich to Zagreb where I am staying 2 nights. I am surprised to find an impressive and grand beauty in the underestimated destination Zagreb. As it is cold for May and raining, I mostly visit museums as Zagreb offers a lot of them. And actually, I visit the very first museum where I read all signs underneath the exhibits:
The Museum of broken relationships.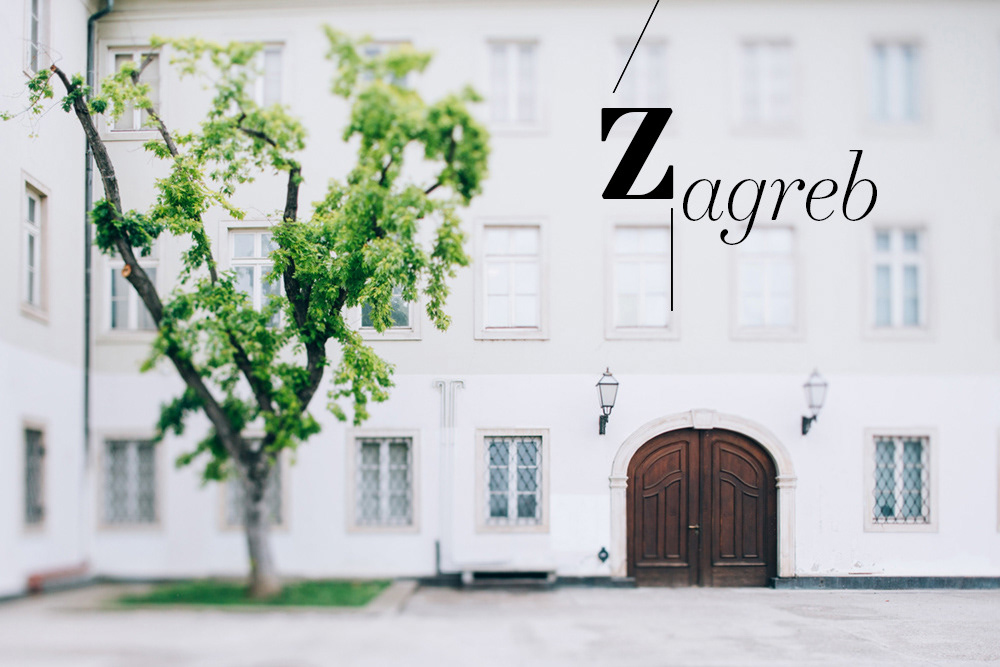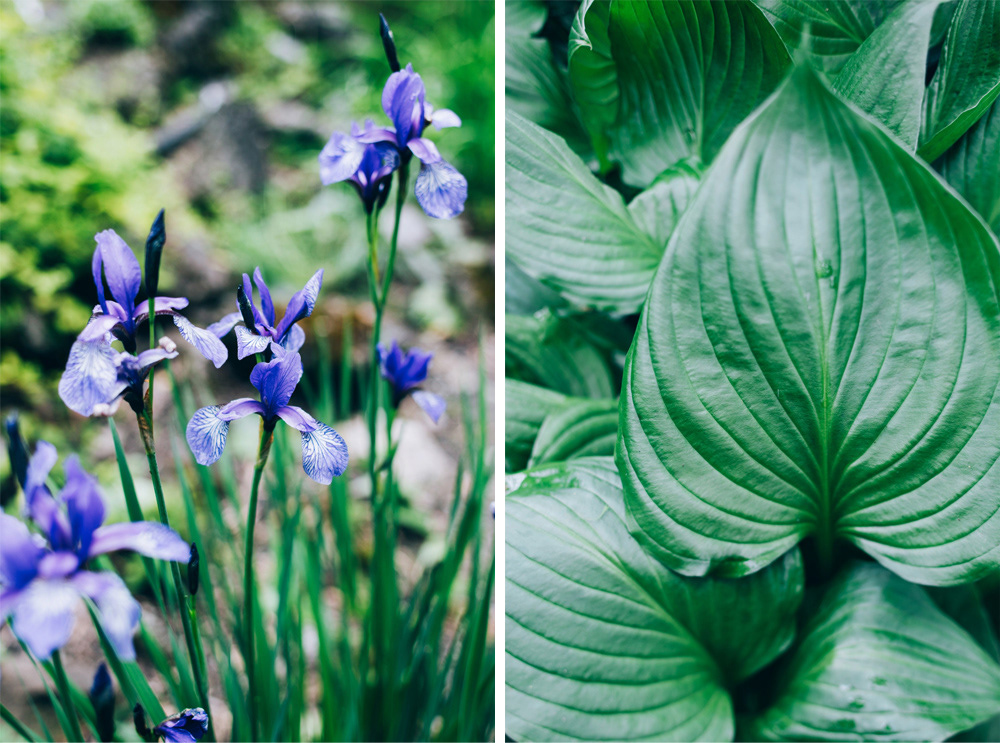 In pursuit of sunshine, I take a train from Zagreb to the seaport of Split. The train is taking me through snowy mountains into a 
mediteran landscape
. A process I would've missed on a plane. As I arrive late in the evening I am staying one night in Split.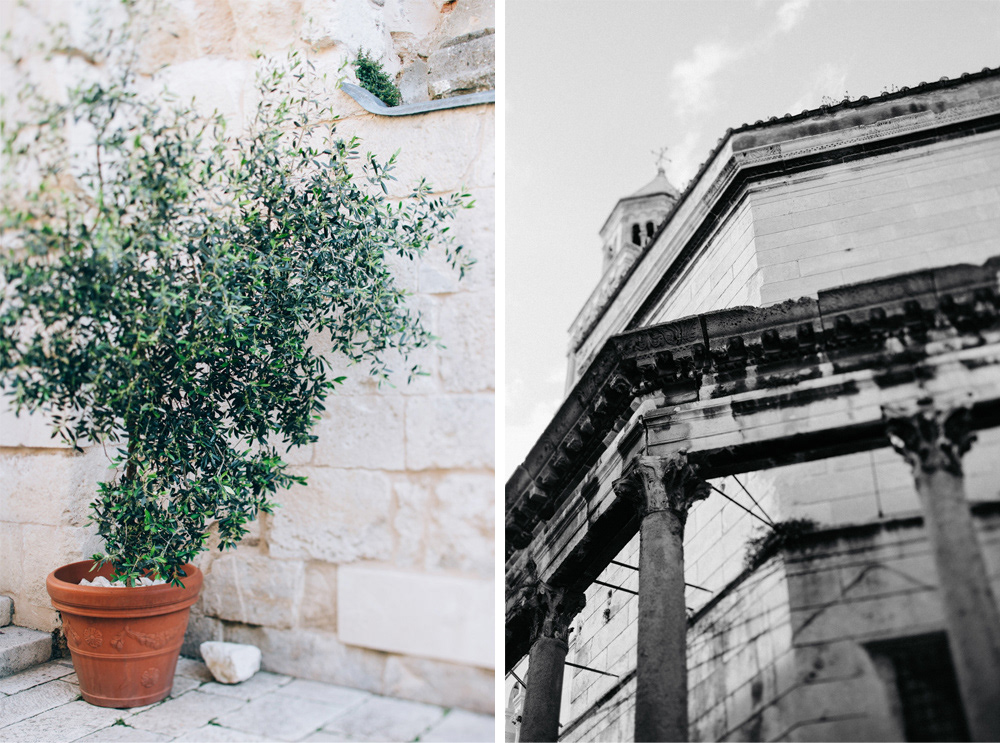 The next evening I am about to meet a friend who came by plane and together we catch a ferry to the island Brac, where we are staying one week. We are both freelancer and we took our laptops with us. We use rainy days to work. We stay in a little appartment, we have our routines and we go for long walks and we rent a car for 2 days to see a bit more of the island.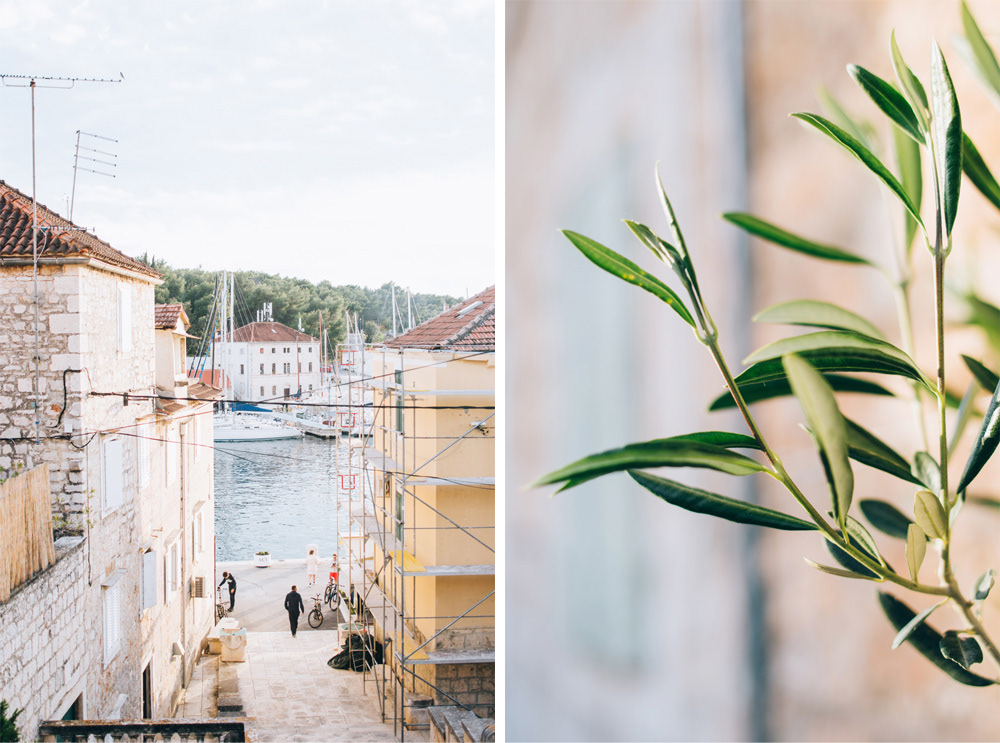 After what seems shorter than one week, we hop onto a ferry back to Split. While my friend catches a plane, I take the train again. As I don't feel ready being back in Munich and as I have my working equipment with me, I decide to hang out in Sibenik for a couple of days before I am heading home over Zagreb again.

On my way to Sibenik I find myself in one of those really old trains and I enjoy that I am able to open the windows and that the vehicle moves really slow. The conductor is an old earthy man and quite funny and he gives me a good discount on my ticket. I think he is happy that I am using the train as the Croatian trains are generally empty and my guess is that most people take the bus.

Sibenik feels like a great place to be and I enjoy my last couple of days in this cute snuggly village by the sea.