My adventure starts with 5 nights in Jerusalem. Arriving on a winter evening the temperature doesn't seem to be much warmer than back home in Munich. Luckily, during the day the sun is warming up and I get lost in the maze of the Old Town and in conversations with locals and other travelers. I indulge myself with fresh fruit juices and the local cuisine and take in the diversity in this city of old and modern. The Israel Museum impresses me and I could've easily spend the whole day there. Swiftly, I get used to my surroundings but I will still be amazed by the openness of the people until my very last day in Israel.

On one of the days in Jerusalem I decide to visit Betlehem which is a Palestinian city located in the West Bank. It's easy enough to get there. You just take a bus and twenty minutes later it drops you off there. Getting back was a bit more difficult. You have to walk through a check point before entering the bus back which I was only able to find by asking around.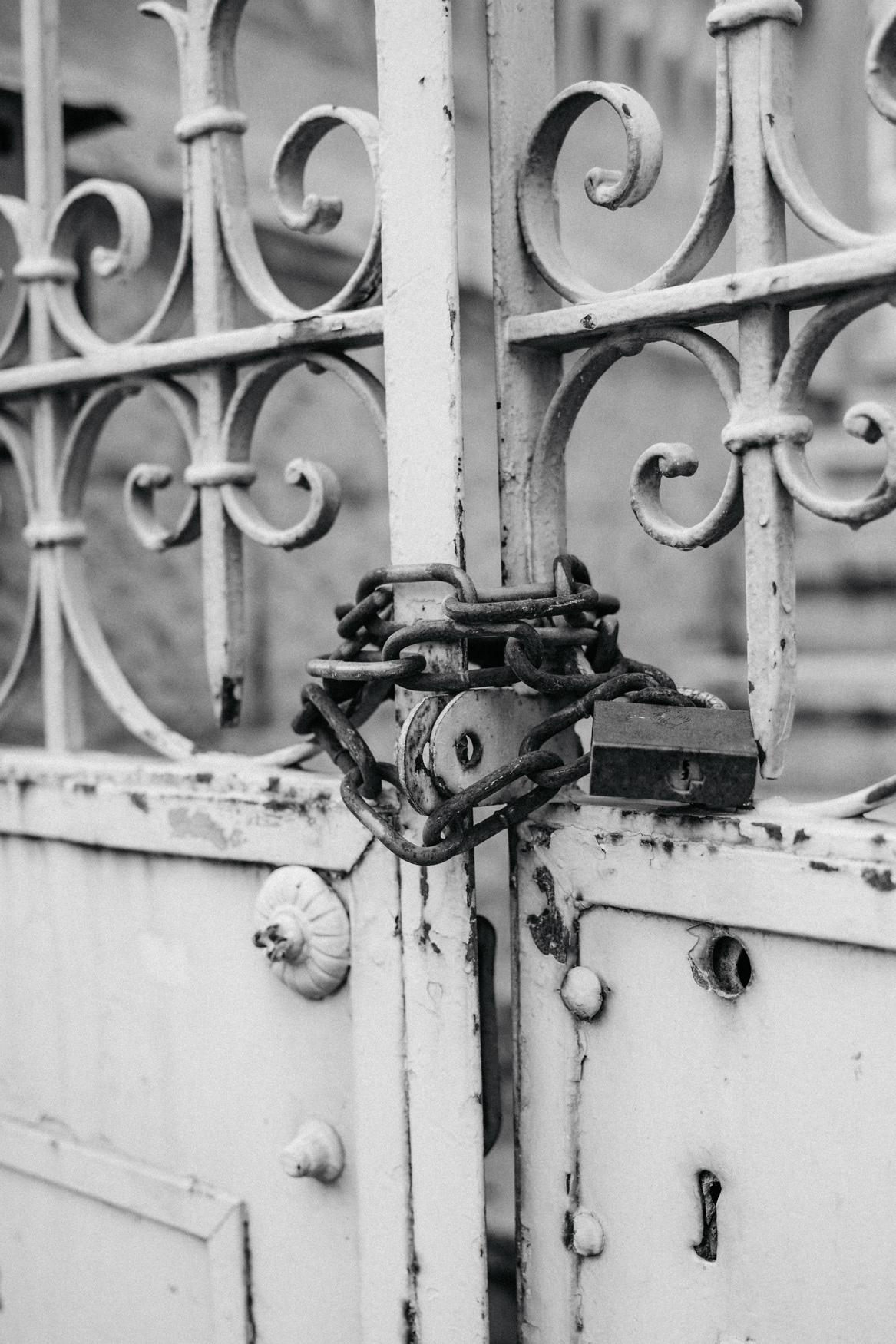 After my last night in Jerusalem I pick up my rental car in the morning and head towards the Dead Sea. After not even an hour of driving, the scenery outside of my car changes immensely to a barren and monotonous landscape. Quite soon, I make use of the advantage of driving a rental and stop at Metsoke Dragot to take in the moonlike landscape and the mystical view of the Dead Sea.

Shortly after, I arrive at Ein Gedi Lodge, a camp site just outside of the kibbutz. It's really a basic accommodation but it's a nice place to hang out with a view on the Dead Sea. And I easily get in touch with other travelers to exchange travel tips. Glad that I have left the cold climate of Jerusalem behind, I enjoy spending the days in T-shirts. I notice my lips are burning and taste salty and I constantly yearn for drinking water. On an average I drink 5 liters of water each day I spend in the Dead Sea area.
I hike along Wadi Arugot, a river valley in the nature reserve of Ein Gedi, stroll through the kibbutz and also walk down to the Dead Sea. Because I am scared of the really deep sink holes that are appearing as the level of the Dead Sea is constantly falling, I don't make it to the waterfront. As I want to take the chance of having the floating experience, I drive 30 minutes to Ein Bokek to find a public beach with showers and all amenities.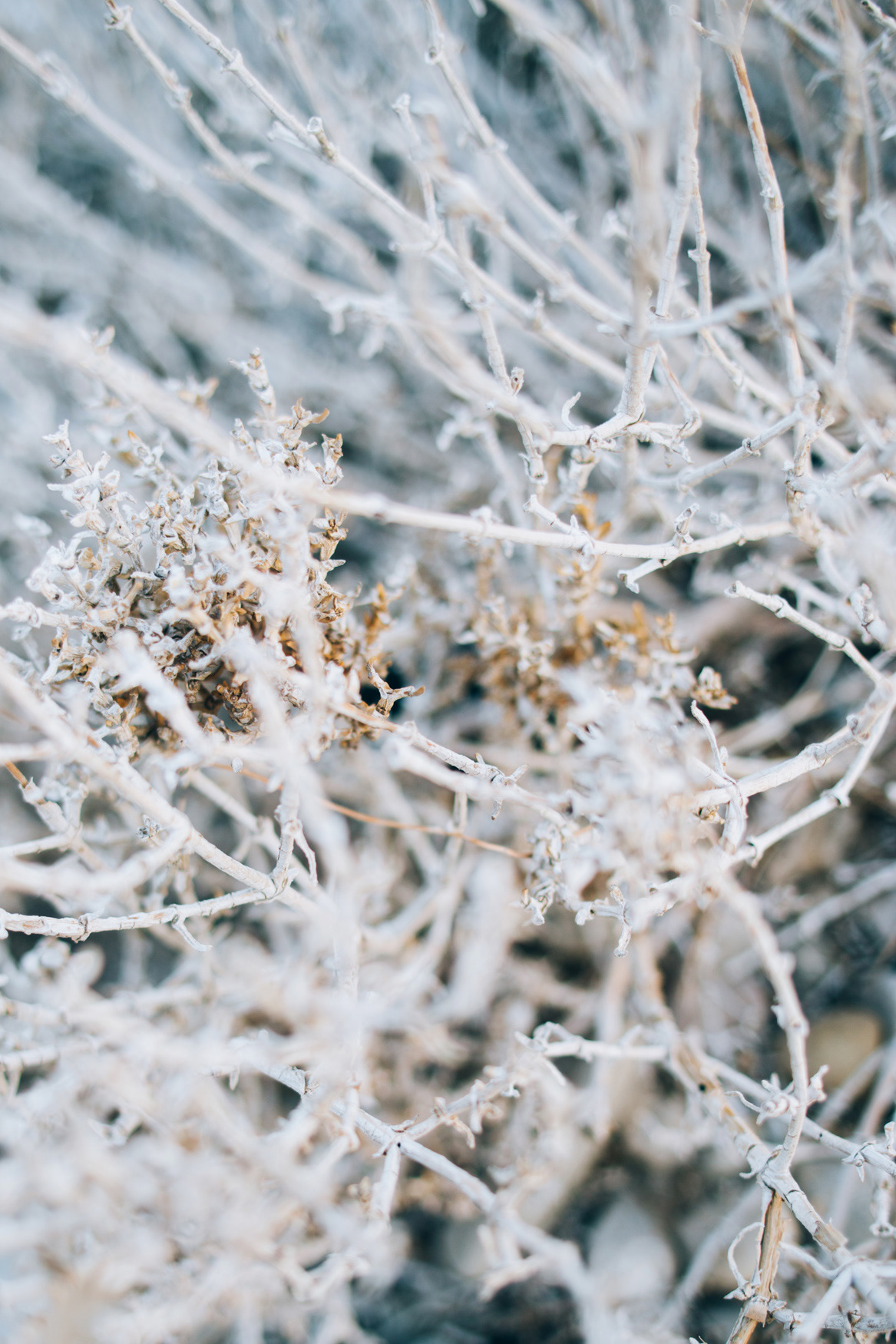 Ein Bokek is a surreal place. The hazy salty air might contribute to that but other than hotels, malls and bathing facilities there is nothing much. My dip is short as I find the floating experience not so pleasant and feel rather disgusted by the extreme salty water on my skin.

After 2 nights in Ein Gedi I head towards the most Southern City of Israel called Eilat, right at the Red Sea. On my way I stop at Masada, an ancient fortification on top of a rock plateau. I hike up on the so called Snake Trail. The view from Masada is stunning and if you are into history and old rocks you will enjoy not only the view.

I was warned that Eilat is not the most charming city. In fact, Eilat is also called the Mini Las Vegas and that might give you an impression what it's like there. But I am not here to visit the city. In fact it's just a base to do beautiful desert hikes in the Red Canyon or Timna Park. I also snorkel along the Coral Reef in the Red Sea. In a city full of tall hotel buildings, I am staying in a small and uber clean motel. As Israelis are extremely friendly and hospitable and maybe also a bit nosy it happens to me, when staying in these small motels and hostels, that I get extra taken care of by their owners. It might be the fact that I am traveling alone but in almost every place the owners would really look after me, give me tips on what to do in their town and sit down with me in the morning when I wake up or when I am coming back from my daily explorations to drink coffee and chat about life. On my last morning in Eilat the owners of my Motel take me out for breakfast at the beach.

Next destination: Mitzpe Ramon. Mitzpe is mostly a base too. I mean if you look closely you will find some charming places like the spice route quarter but I am actually here to watch the sun rising above the crater Makhtesh Ramon. The Makhtesh is a geological feature of Israel's desert Negev. And Makhtesh Ramon is the biggest crater. It's not an impact or a volcanic crater but was rather shaped by erosion. It's impressively giant and totally marslike. Only the mountain goats at the edge of the crater and staring at the sunrise are reminding me that we can't be on Mars. Makhtesh Ramon definitely makes it on my highlights list for Israel.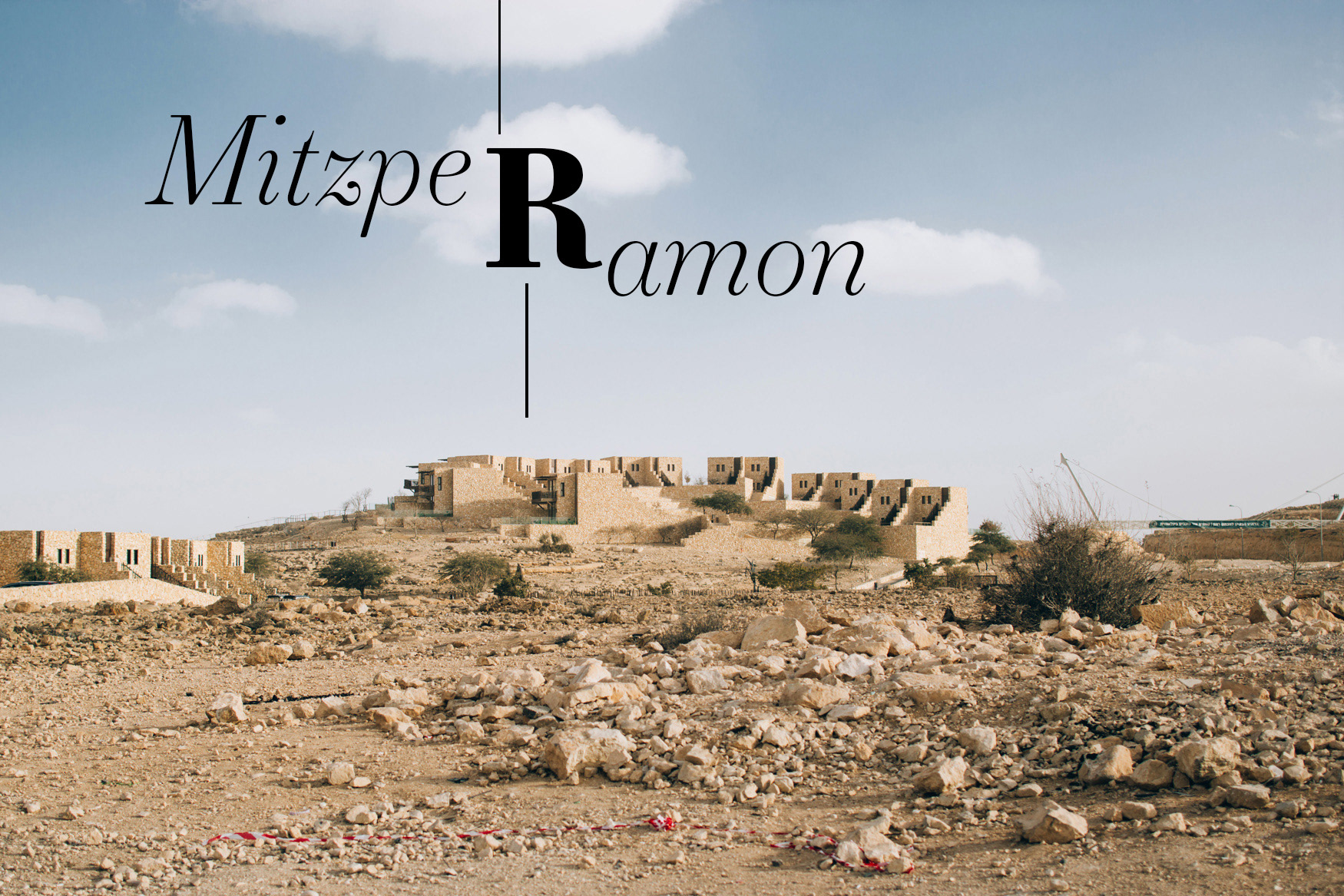 On my way up north, I make two more stops. First I explore Avdat, which is a site of ruined Nabatean city and then I visit the very informative Ben Gurion House just south of Sde Boker.

I make my way up north towards Haifa and stay there a couple of nights to make day trips to Caesarea, Akko, Rosh HaNikra, Carmel Mountain and Nazareth. I notice driving gets a bit more crazy. As there is not much traffic in the South of Israel driving was very laid back in the desert. It takes me a day to get used to the Israeli way of driving which means "Me first". Overtaking on the right side or even driving slalom is normal and also a sudden decrease of speed (Why? To check WhatsApp?) can happen any time. If you stand on a traffic light as the light set green, Israelis will start beeping immediately, just to make sure, cause you might look at your phone right?

While the Caesarea National Park doesn't convince me so much as there is too much construction going on, I really enjoy the city of Haifa. I am staying in the German Colony where I find amazing food places and have a great view of the Bahai Gardens.

In Akko, a crusaders town just north of Haifa, I also visit the Bahai Gardens and enjoy the tranquility of this place. After this peaceful experience, I am heading to the caves of Rosh HaNikra. You might notice there are no photos of Rosh HaNikra. That's because I think it's a overpriced tourist attraction. I notice though that it is very popular with the locals. Back in Akko I stroll through the old town which has a bit of an old dirty touch to it and I notice that most of the doors are painted in a vibrant turquoise.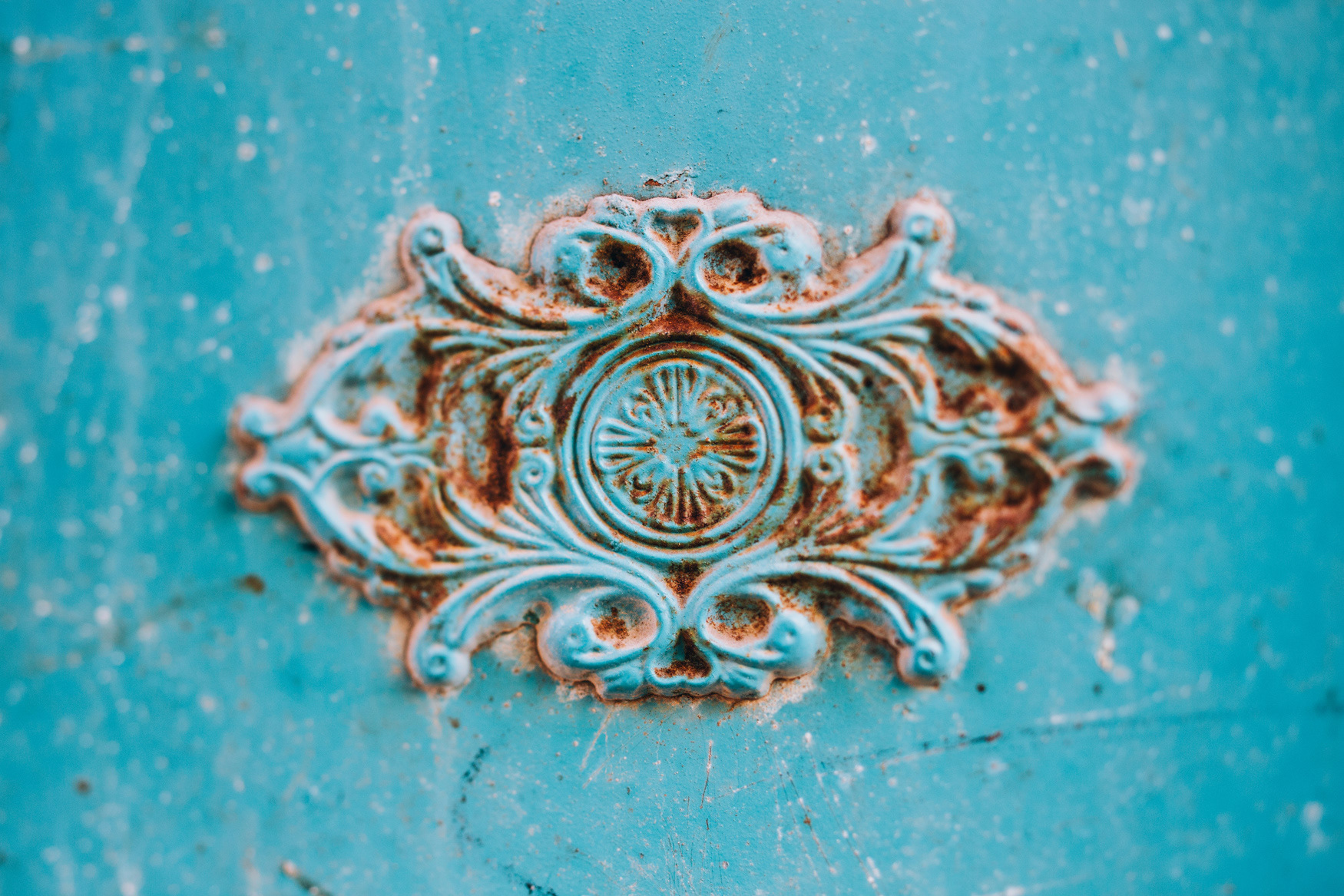 On another day I hike the Carmel Mountains, a huge nature reserve with lot's of hiking opportunities and great flora. For about an hour I meet no one though it's Shabbat and normally everyone is out and about on Shabbat.

After my 4 hour hike through the Carmel Mountains I decide to drive into Nazareth. Which was not the best idea. Nazareth with its narrow roads is probably never great to drive through but the traffic on Shabbat is really heavy. After I found a free parking spot and walk into the old town I am a bit disappointed as I don't really know what I am supposed to see or do here other than visiting some churches or stroll through the shuk but most shops are closed because of Shabbat. I head back to Haifa Downtown and decide to finally go to this
Bar & Gallery Fattoush
everyone keeps telling me about. Yes, if you are happen to be in Haifa: Go there! The interior and the atmosphere of the Bar is just amazing and they offer delicious bar snacks. In an extra room they exhibit some interesting artists. Check out their facebook page for life concerts.
After I checked out in Haifa and threw all my possessions in my car, I head further north to Agamon Hula, a paradise for migrating birds. I rent a bicycle and cycle around the park to see cranes, storks and other birds. My time is limited here as a bad weather front is hitting the north of Israel. That's why I decide to head down south again as rain shouldn't occur in the desert right? The original plan was to explore more of the north. But I am in no mood for rainy days when I can avoid it and start to zigzagging through Israel.

After a brief stop at Capernaum located on the northern shore of the Sea of Galilee I drive as far away from the rain as I can get which leads me to Ne'ot HaKikar, a moshav in the immediately south of the Dead Sea. A moshav is a type of gated Israeli settlement similar to a kibbutz. I arrive in the dark at a gate with a sign, declaring that I would enter private property. Around me are only dark factory buildings and an old empty and broken camper van just waits behind the barbed wire. I am freaking  a little bit out. After a call to Noam, the owner of my hostel, I am glad I am on the right way and pass the gate to enter a village. He waits for me before the buidling to welcome me.

As I got hit by a little cold I take it easy here. The tranquil hostel, Noam and his people and his ten cats or so, invite me to just hang out and take a bit care of my cold with minor exploring of the surroundings. In the evenings I get invited for dinner by the people working in the hostel or the neighbors. I am not sure if there even is a restaurant in Ne'ot HaKikar.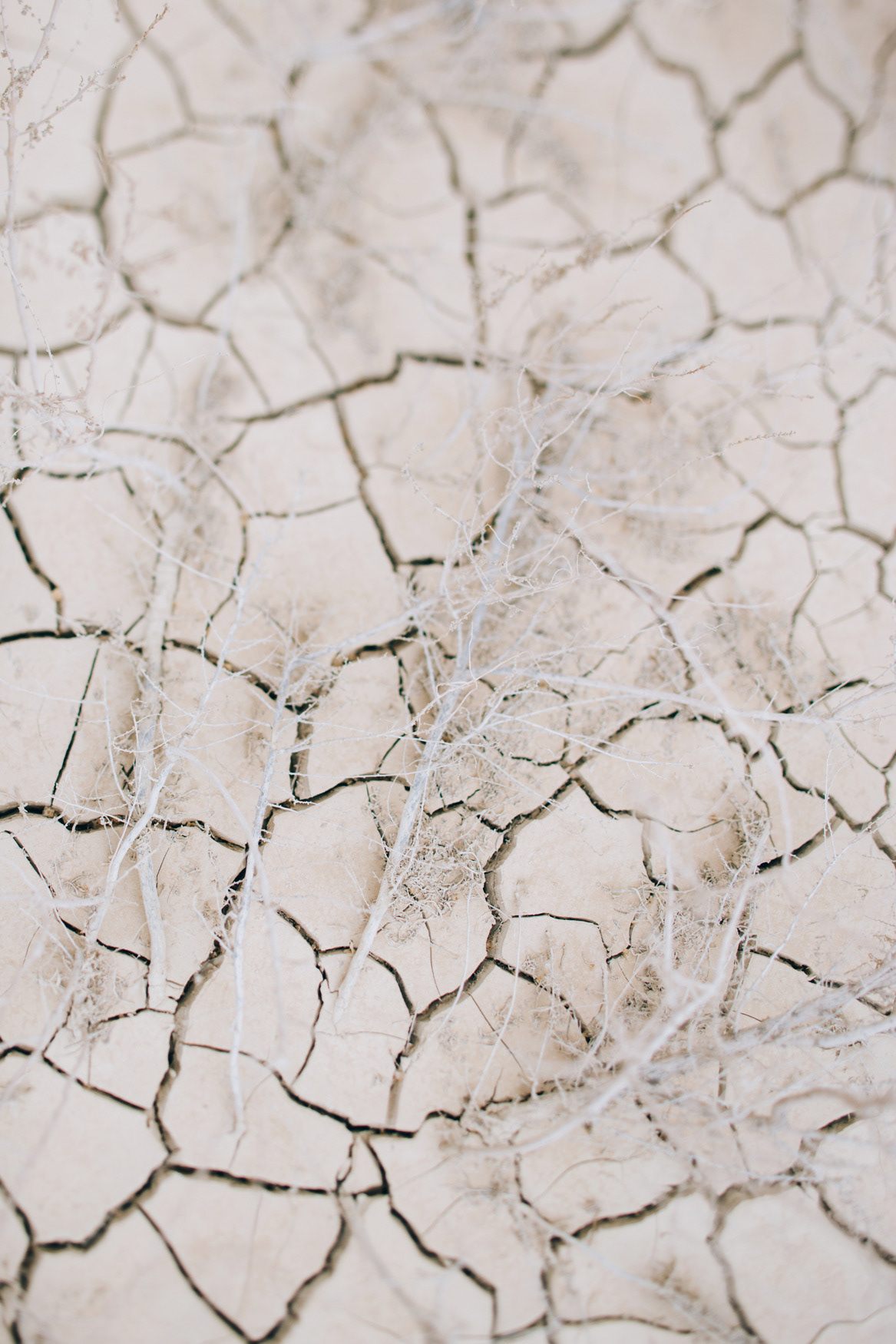 After 2 nights I go further south to explore Timna Park which I left out while I was staying in Eilat. Advise here: Don't miss it! I am really glad I made it back here due to the rainy weather up north. Definitely on top of my highlights list for Israel! Timna Park is located in a majestic desert setting and has amazing history and geology. You will see ancient copper mines and mining shafts throughout the park, crazy rock formations and also ancient rock engravings fom the 14 th – 12 th centuries BCE that depict human activity and wildlife in ancient years.

As I don't feel tempted to go back to Mini Las Vegas Eilat, I drive 1,5 hours up again to stay in a Beduin style camp lodge with camels, goats and donkeys. I am quite disappointed when I notice I am the only guest arriving in a camp site build for 150 people but apparently, its more a camp site used by locals on Shabbat rather than tourists from abroad. And it's a Tuesday. The owner and his help serve me a fantastic dinner and breakfast and its quite nice chatting with them. I have an early night and sleep my cold off in almost 11 hours.

My last 3 nights are already booked in Tel-Aviv and I will drop the car off as soon as I arrive in the city. So I have one more night left before heading there. As there is a storm coming up I want to stay in a solid house rather than a Beduin tent. I drive towards Yeruham. In the morning the owner of my hostel which I booked the night before whatsapps me how to get to the hostel as some roads are closed. Have I mentioned how caring the Israeli hostel owners are?
It's crater visiting day again as Yeruham is craddled next to Makhtesh Hagadol which means "Big Crater" though it's actually smaller than Maktesh Ramon. (But it was discovered and named before Maktesh Ramon.) I have prepared a glass bottle to collect coloured sand and I am pretty amazed by the fact that I not only find common yellow, red and white but also pale pink, deep purple and bright orange sand. My stay in the big crater is soon interrupted by the increase of the storm. Unfortuanely, I have to cancel my hike and after shopping for some groceries in the sad desert town Yeruham, I spend the rest of the day in the cozy hostel as it is raining outside (in the desert!!).

One crazy last ride into Tel-Aviv and my luggage is dropped of in my hostel and the car back at the rental. I am heading straight to the Tel-Aviv Museum of Modern Art which has not only enjoyable exhibits but impressing interior design. Still, on my very first day in Tel-Aviv, I find my surroundings not very appealing. Only on my second day I start to get the city. In the morning I leave my hostel in Florentin and walk to the old town of Jaffa. In Old Jaffa is everyday flea market. The little alleys are full with vendors selling cloths, jewelry and antiques. When I pass by an artists studio, I make halt watching the artist sculpting a female bust. I want to take photos of him working. So I approach him if that would be okay with him. In the end I have spend almost 2 hours in Dan Rapaports studio drinking coffee and taking photos of him and his art.

I enjoy my last sunny days in that absolutely adorable city which really didn't impress me at first sight. But in the end I am sad that I haven't had more time here. Strolling around the Old Town Jaffa, beaching at the beach, hanging out in the bustling bars, visiting artists in their studios, exploring food markets and chatting with the locals. Well, you know, just a bit more tel-aviving would've been nice.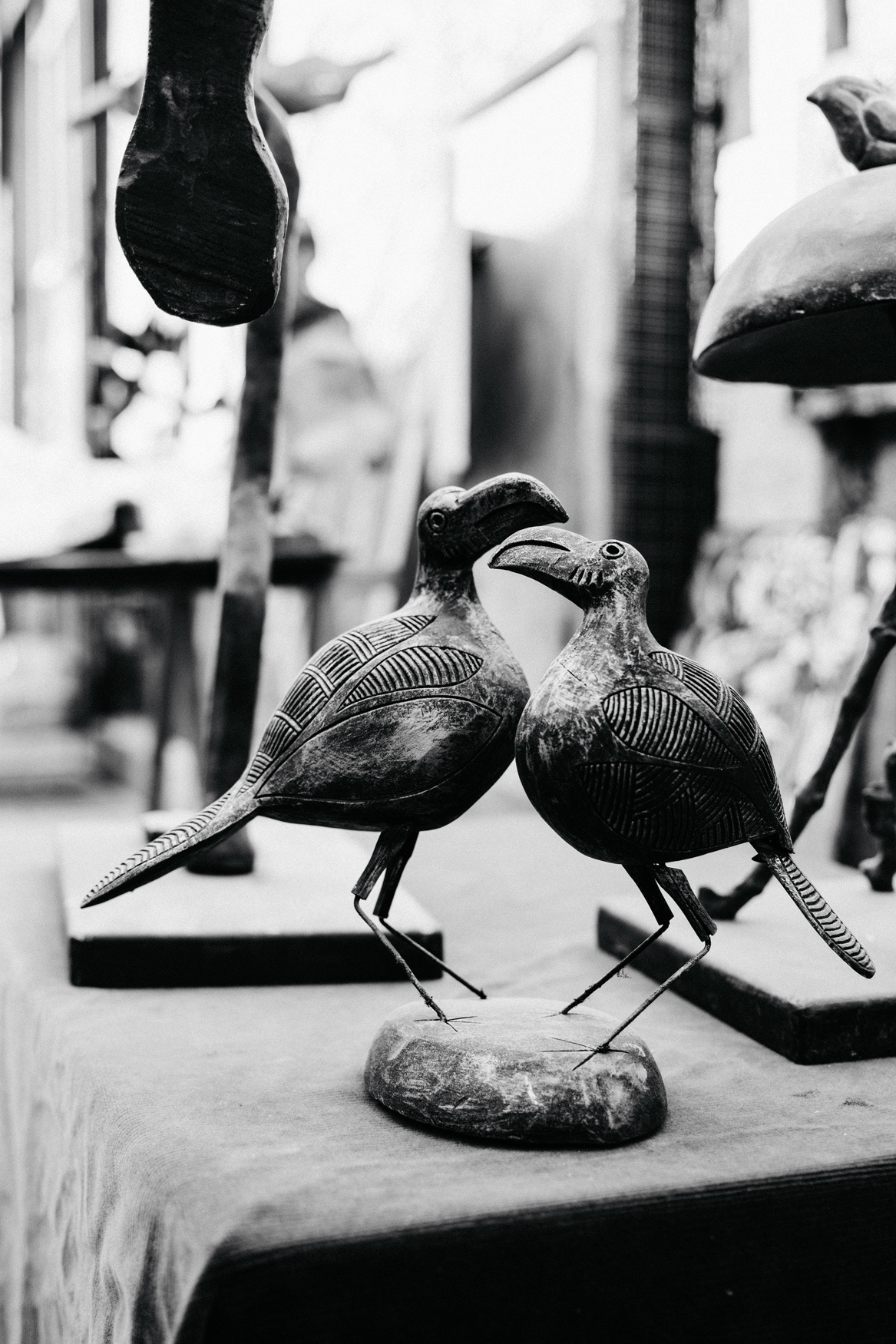 Thanks Israel for taking me in with open arms. My heart is broken as I miss you lots.
My Highlights List for Israel
- Timna Park
- Makhtesh Ramon at sunrise
- Hiking along Wadi Arugot
- Driving the scenic Route 90
- Shopping in Old Jaffa
- The maze of the Old Town in Jerusalem