It's unfair to say this was my favourite wedding so far because every single wedding I document touches me. But the wedding of Smrati and Nikhil in Jaipur deeply inspired me. I met them first for a couple shooting here in Munich and we just connected. They invited me over for their wedding to Jaipur and crazy enough I just went there for four days.

I couldn't cover the whole wedding week (Indian weddings are going on for a week with ceremonies starting on Monday and celebrations with guests from Wednesday to Friday) because I had to be back on Saturday for a German wedding. It started on Monday when all the women of Smrati's family and the neighbourhood went to a little temple for an initial ritual.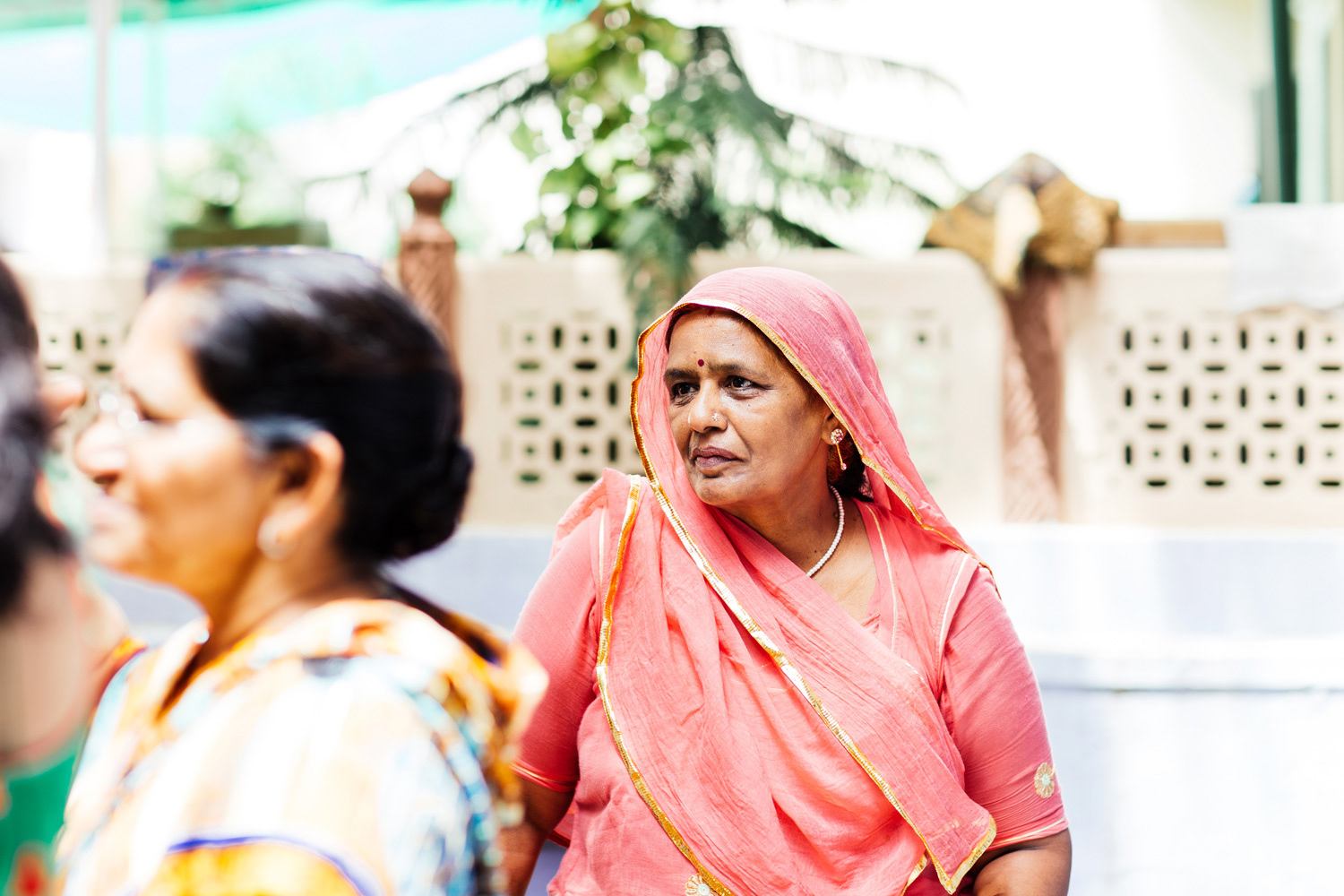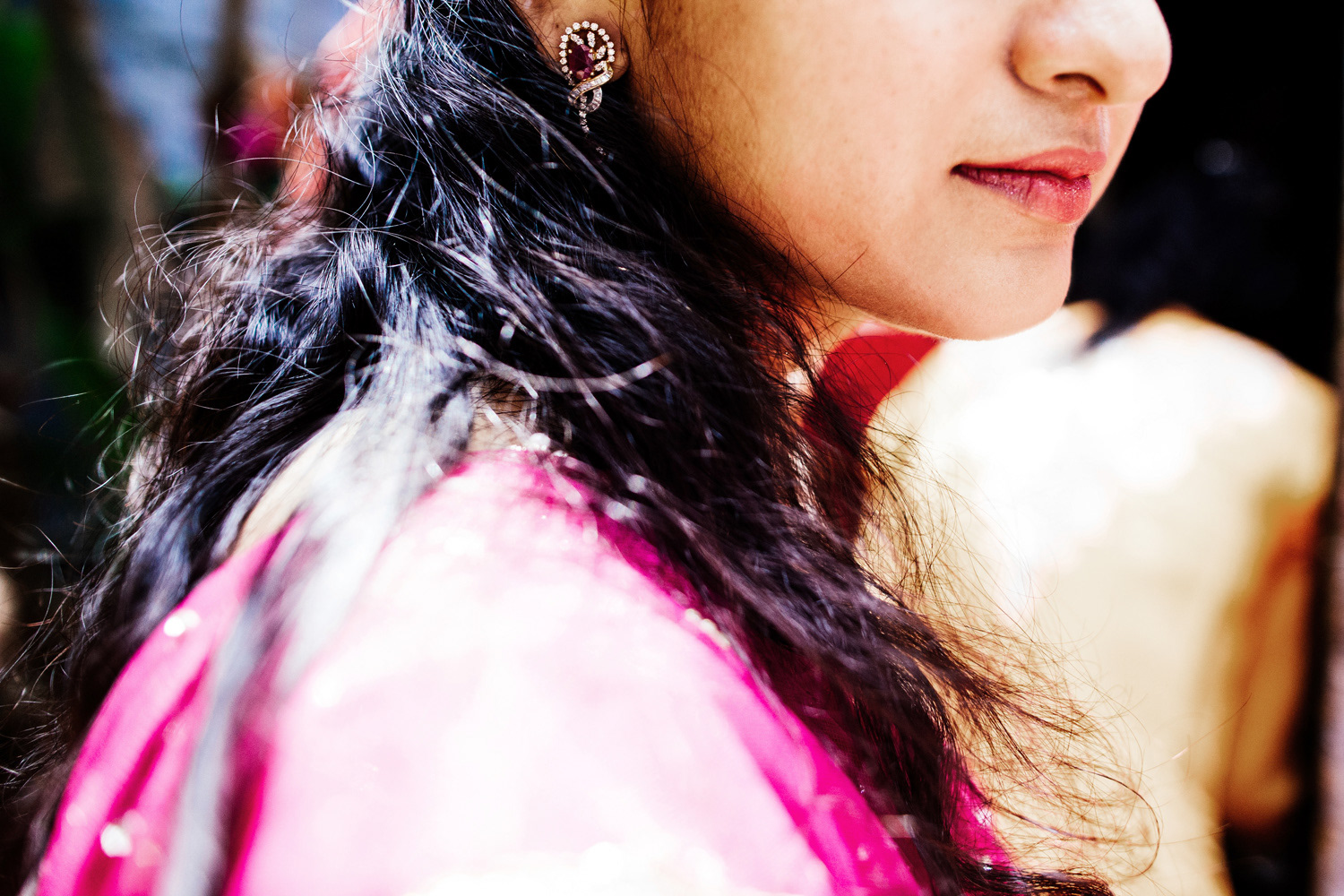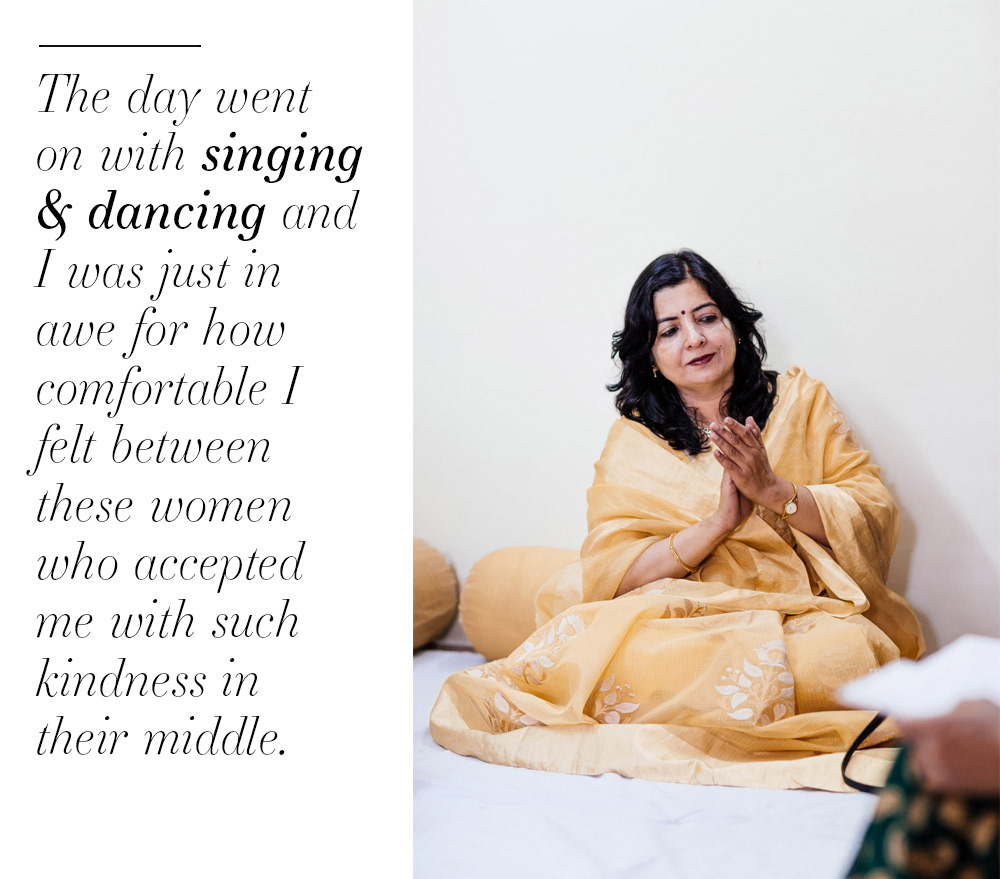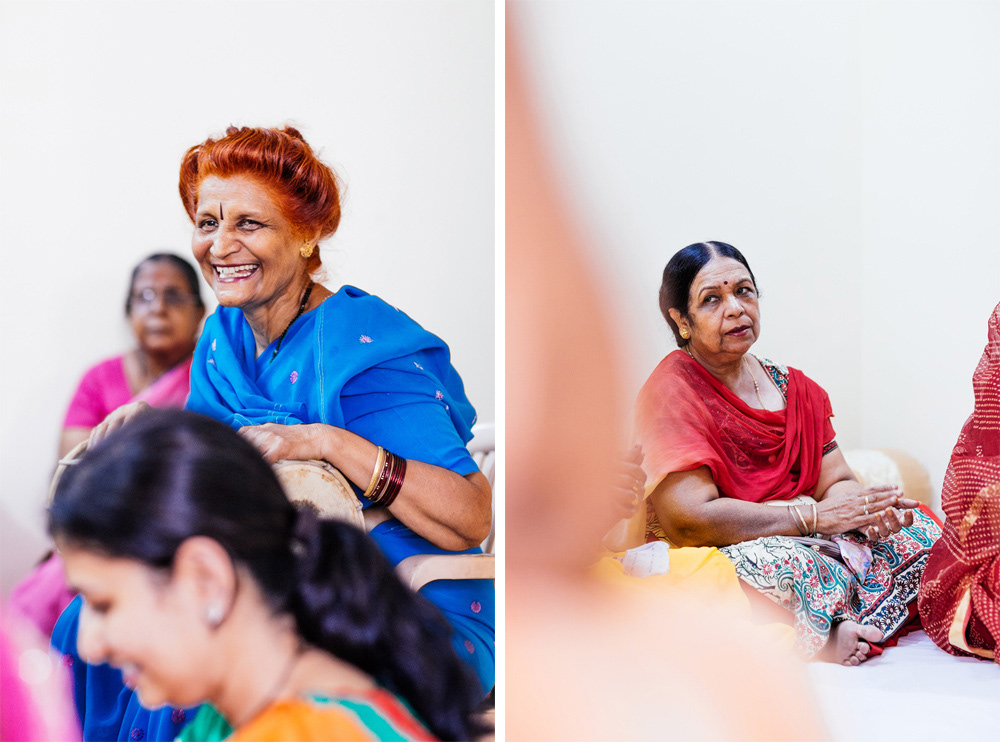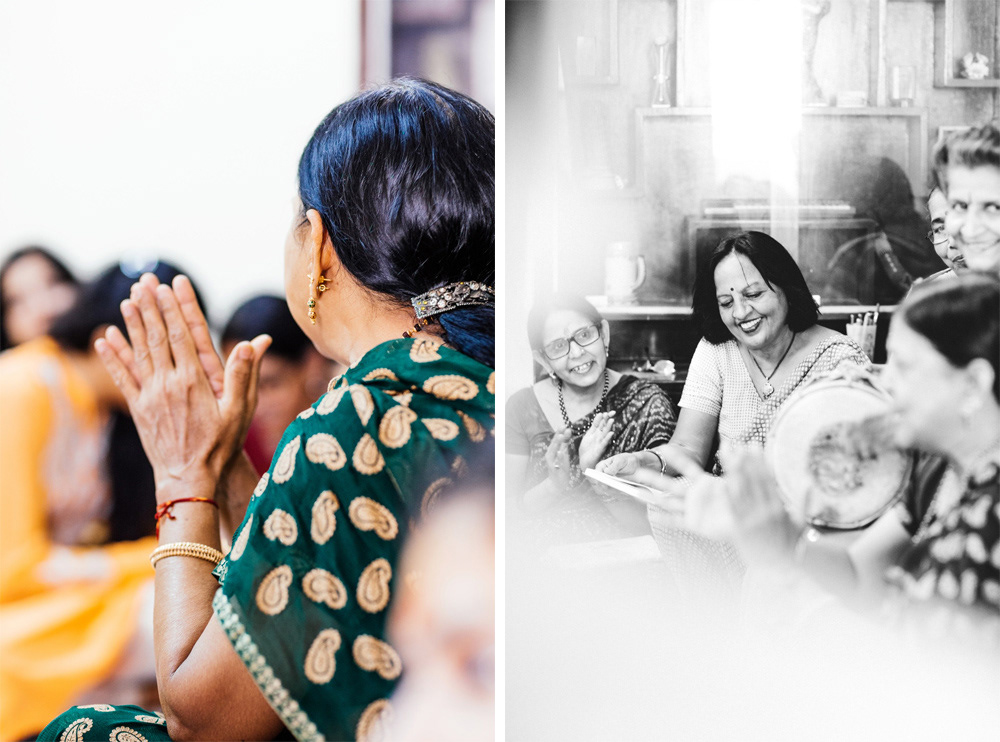 I stayed with Smrati's friends in a house on the very same street. Every morning I woke up at 6 o'clock because of the jetlag and got invited for tea at the neighbours. I was able to visit a bit of Jaipur on the second day and observed later some of the dance practices.

On the morning of the third day, which is the first of the three official wedding days, the priest came over for a ritual in the house of Smrati's parents. A lot of family members where involved in this ceremony and suddenly I was too. He painted me a red spot on my forehead, put some rice on it and knotted a threat around my wrist.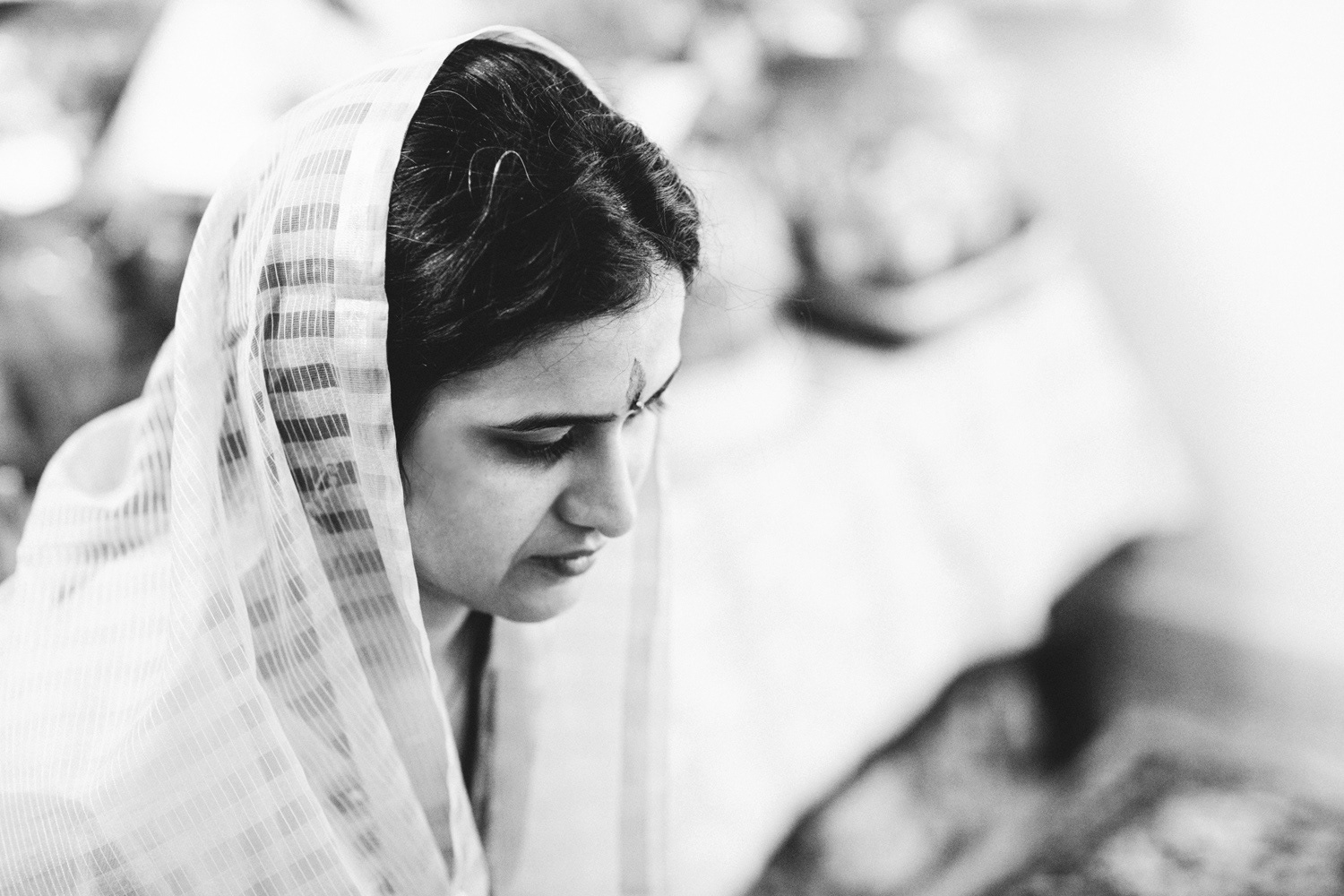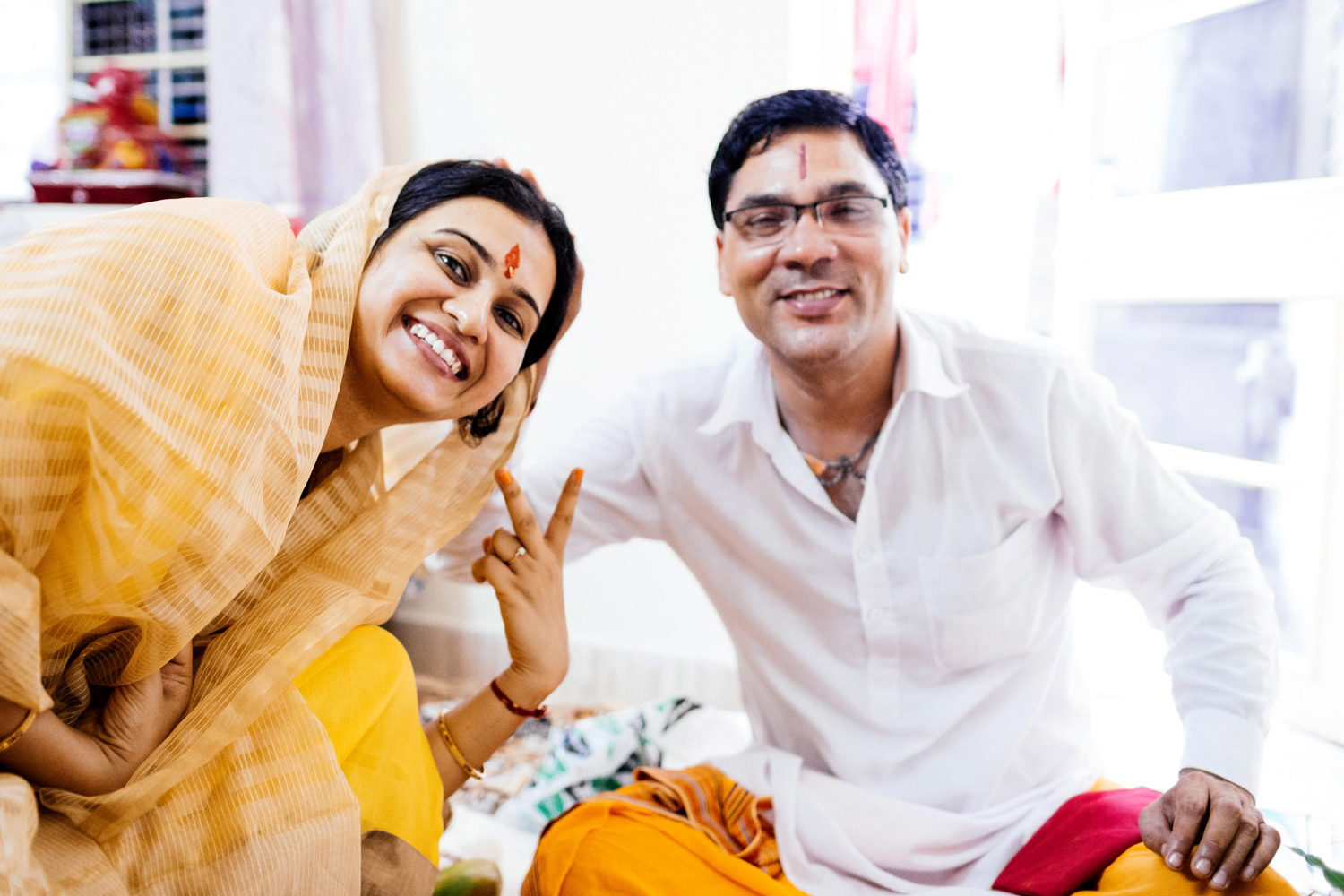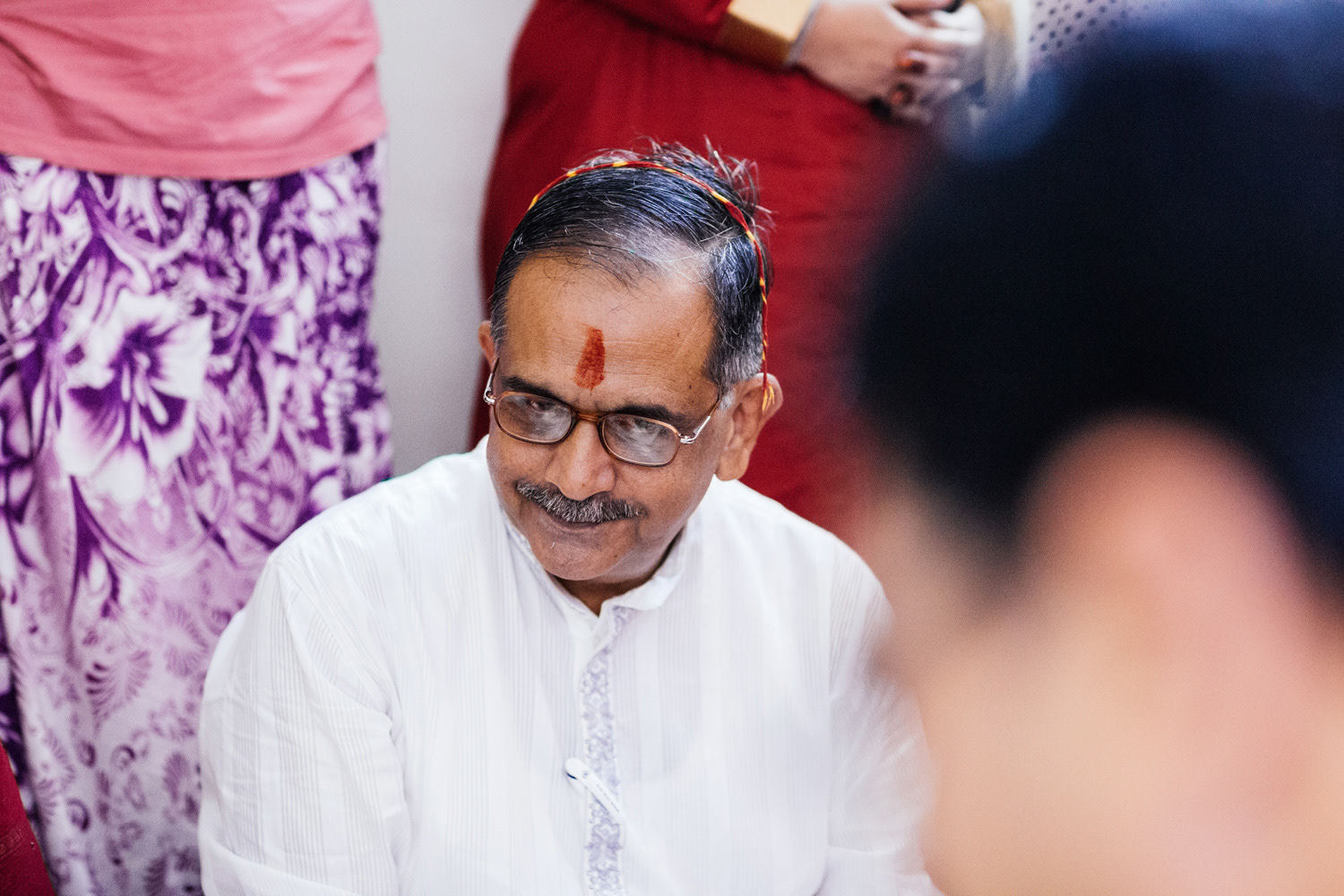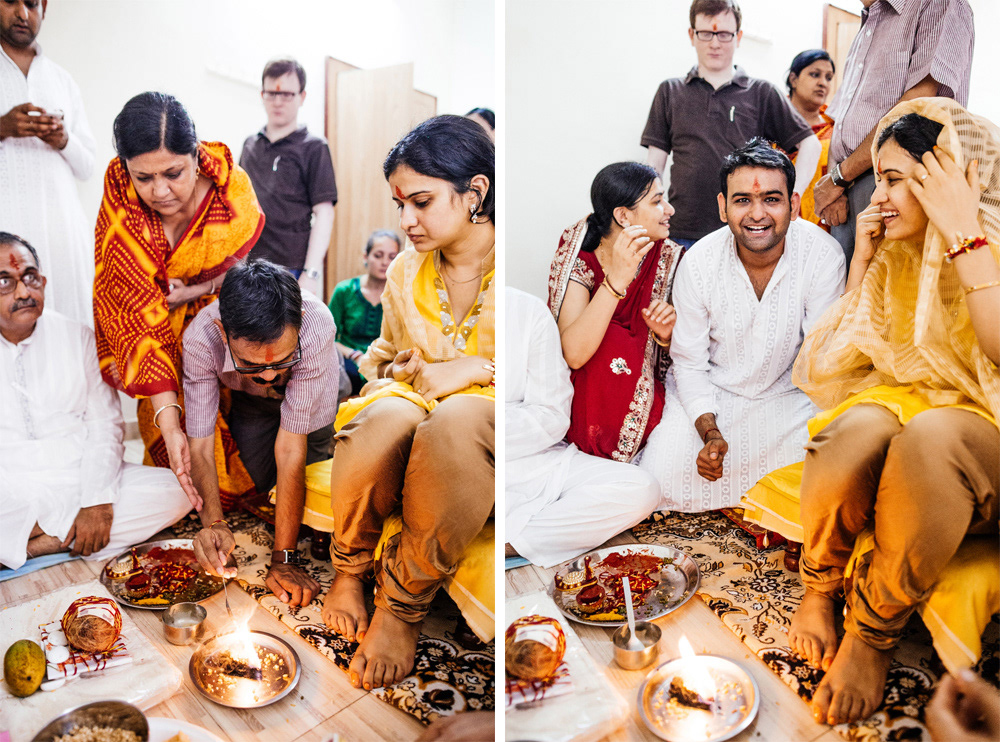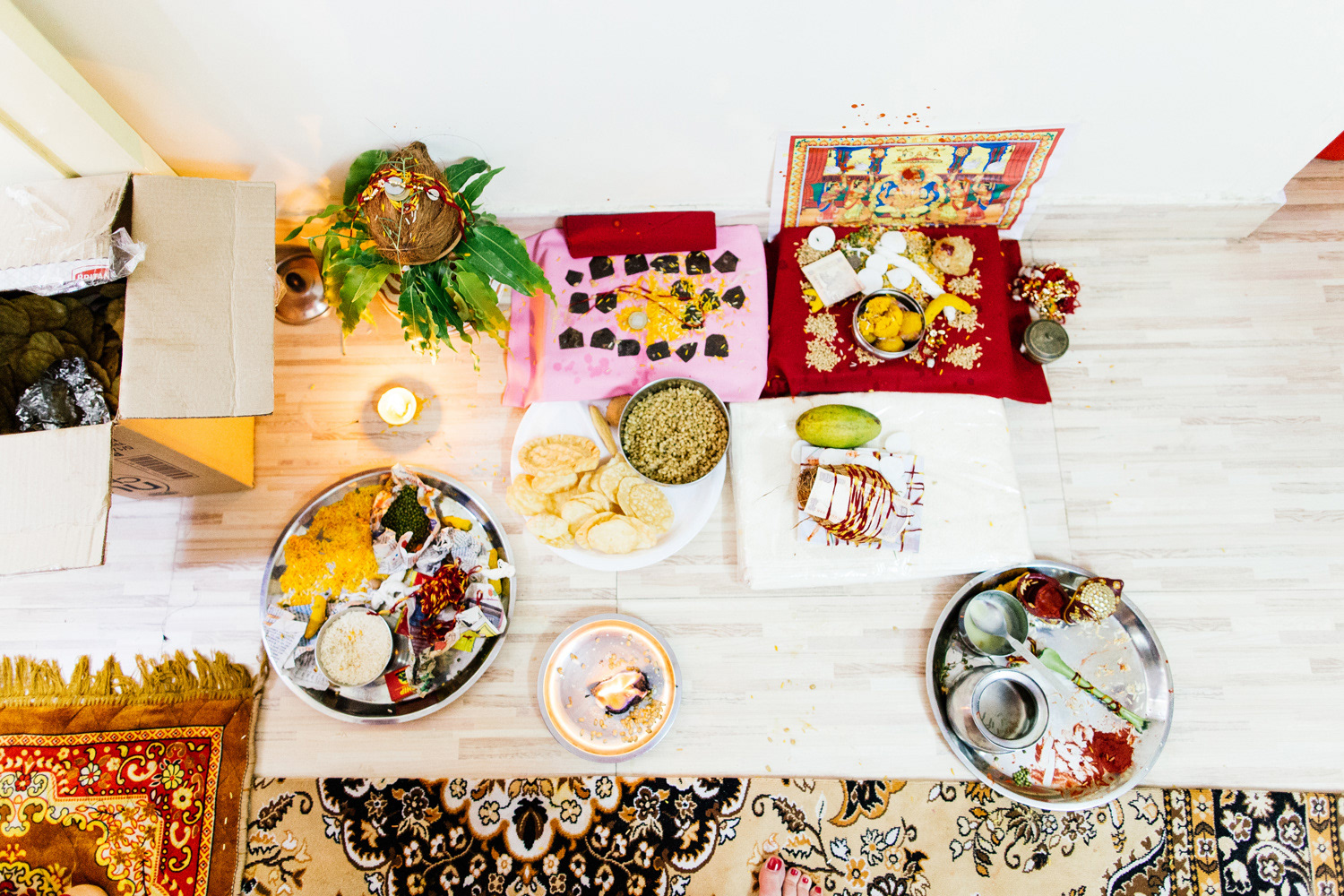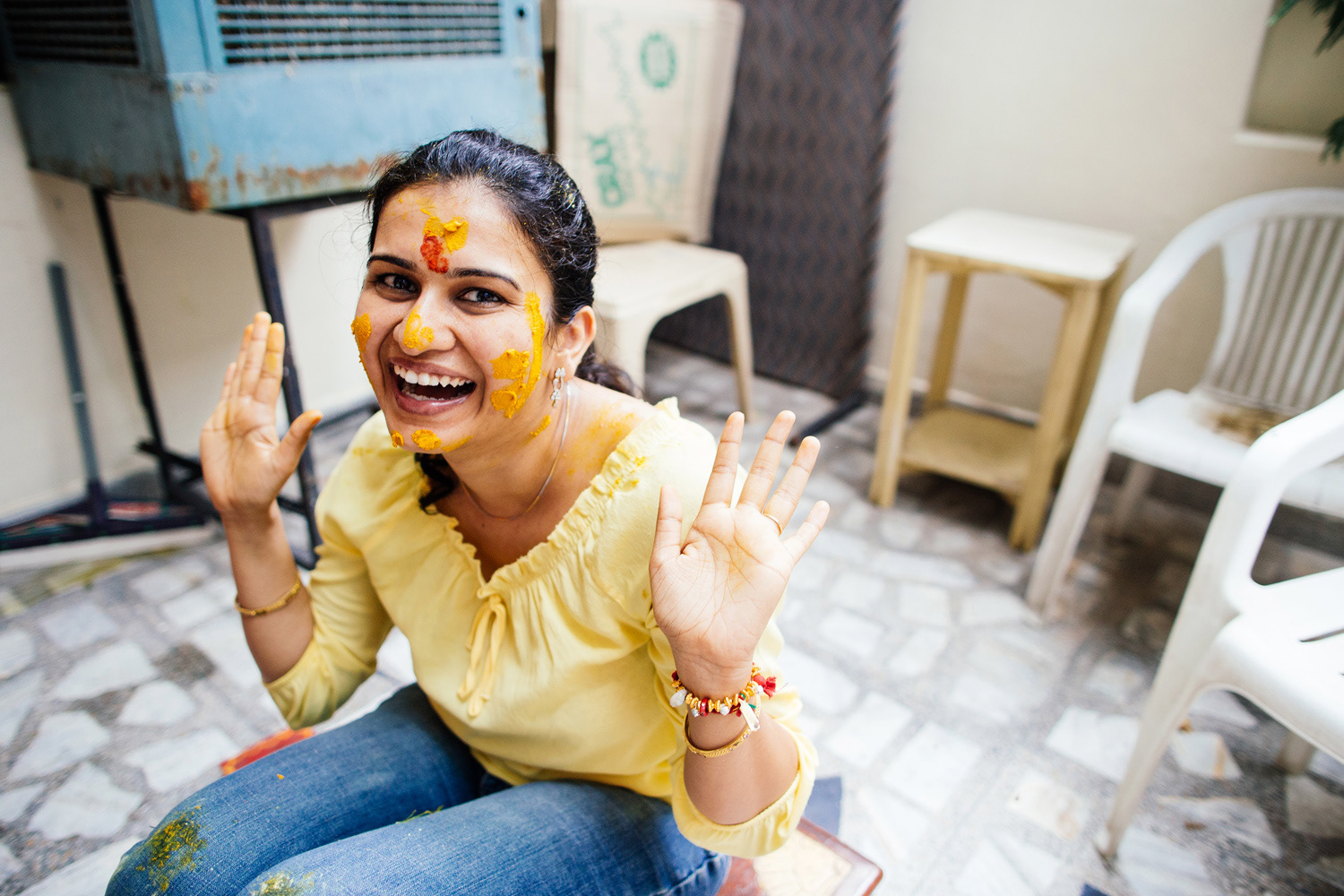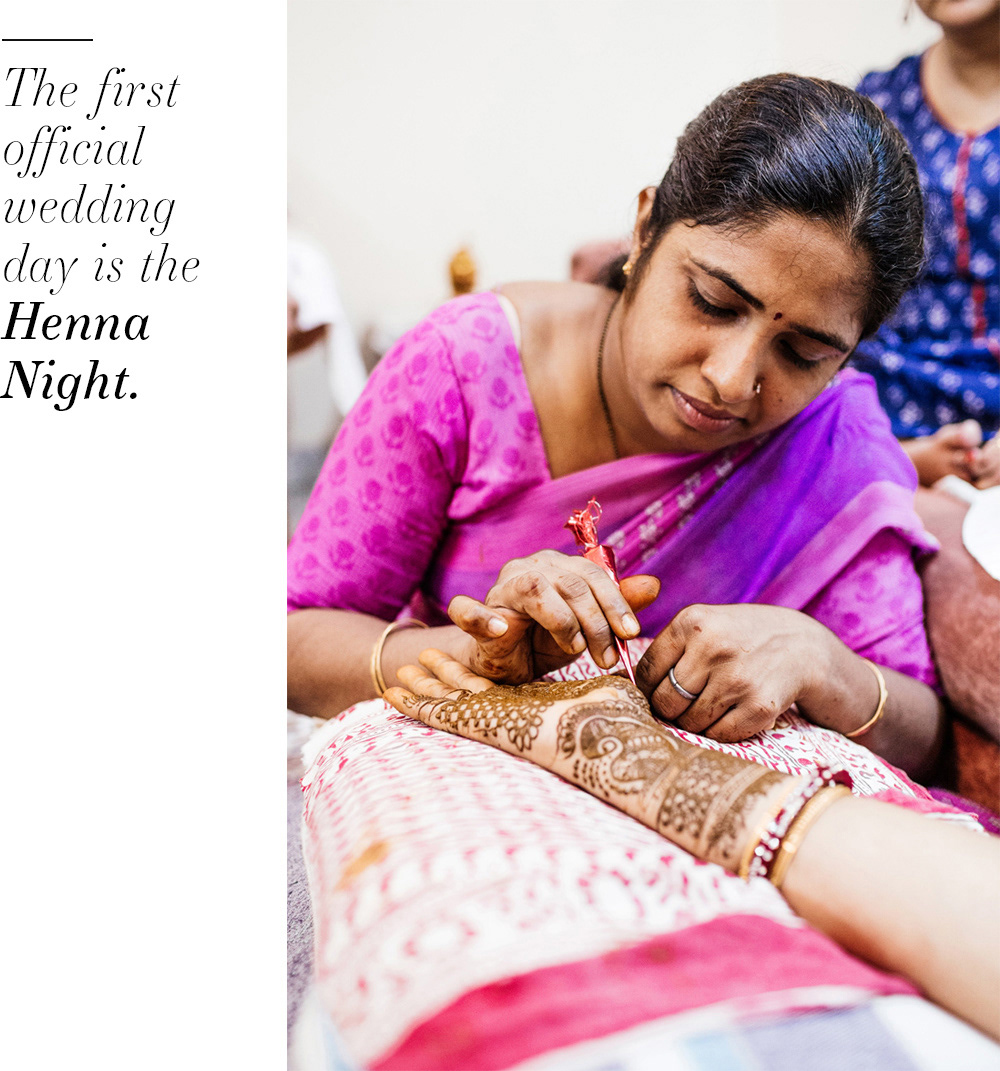 Smrati's feet and the hands of her mum where painted with amazing henna tatoos in the afternoon at home. In the evening the hands of Smrati and all the other women where painted at the venue of the festivities. Food, dancing and celebrating. Well it was a proper party.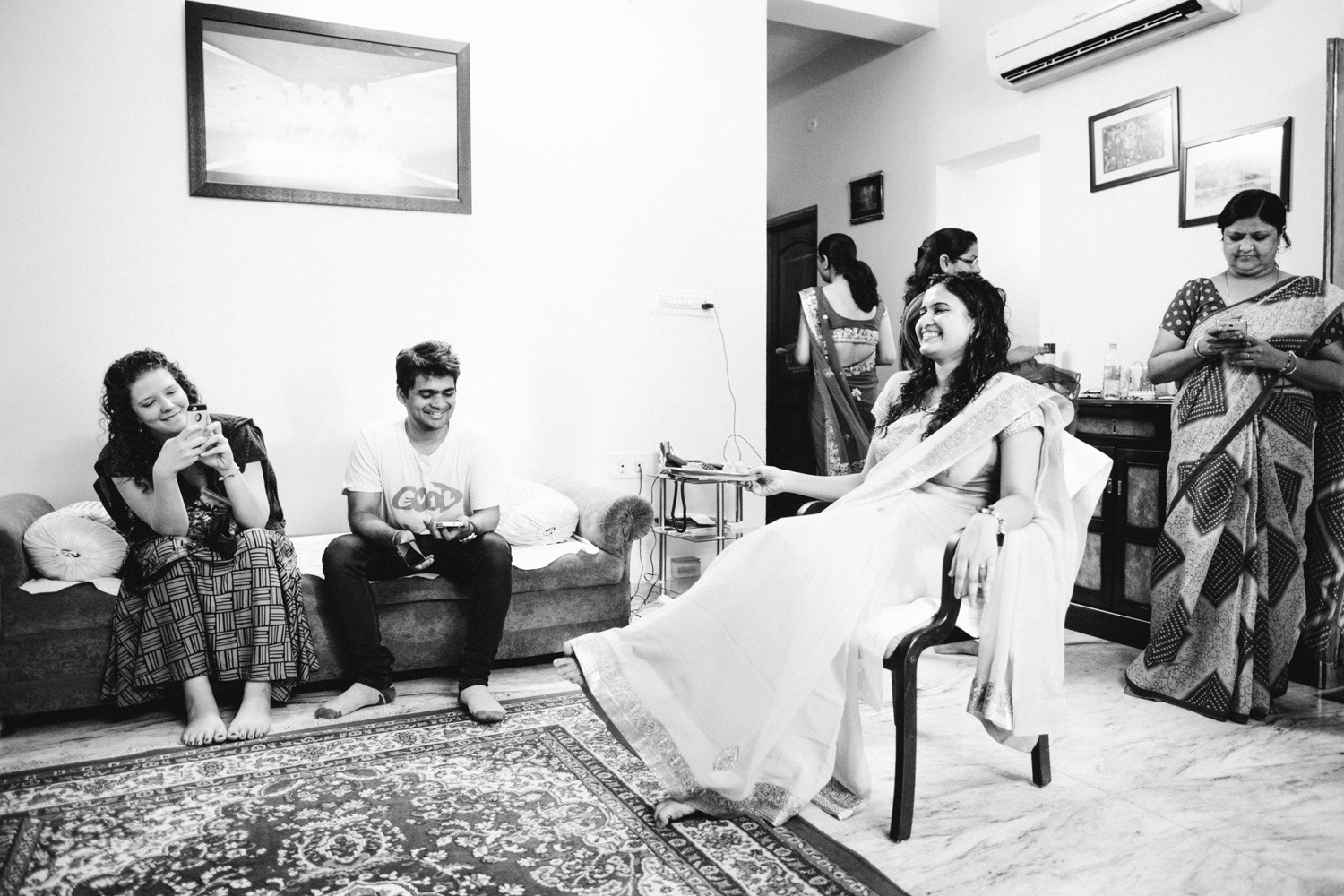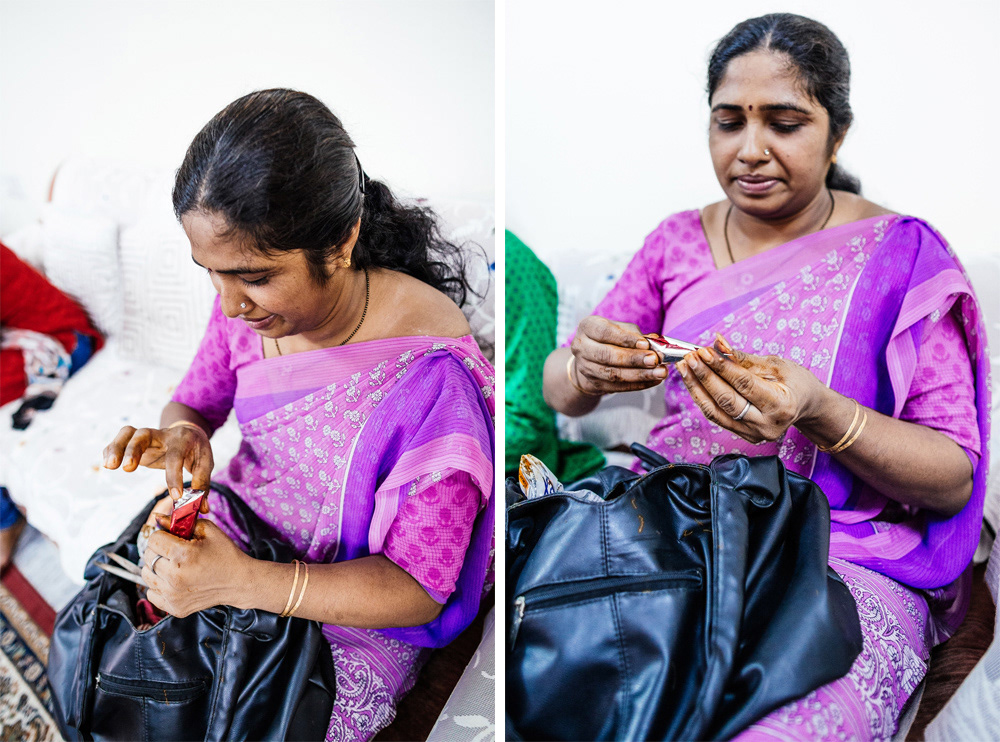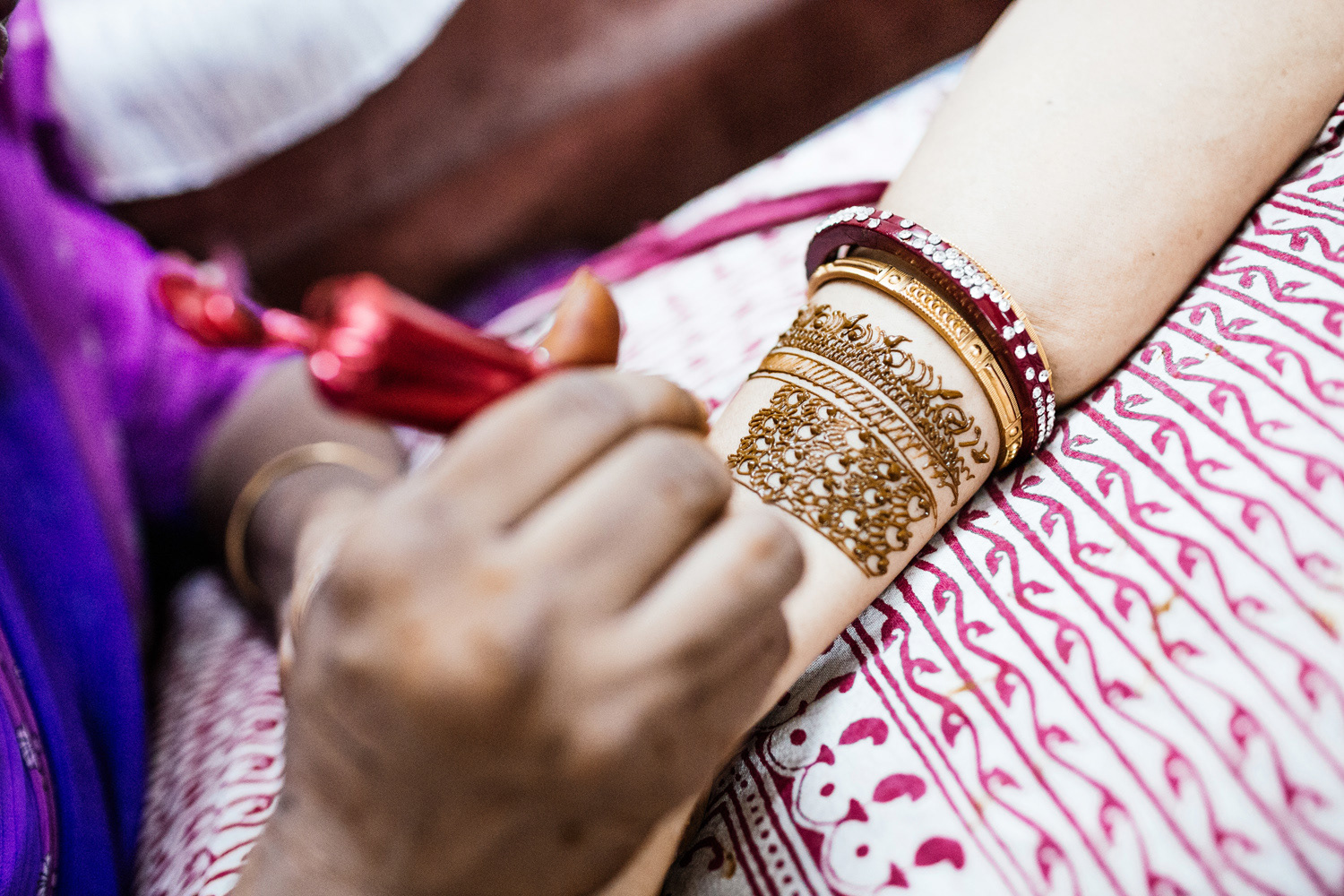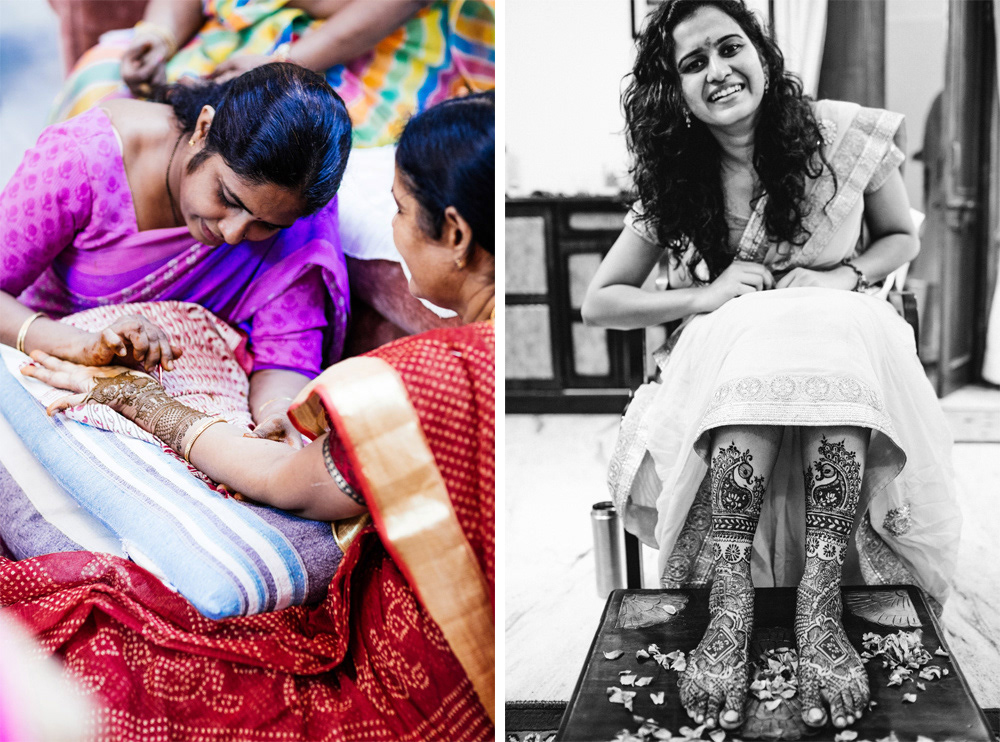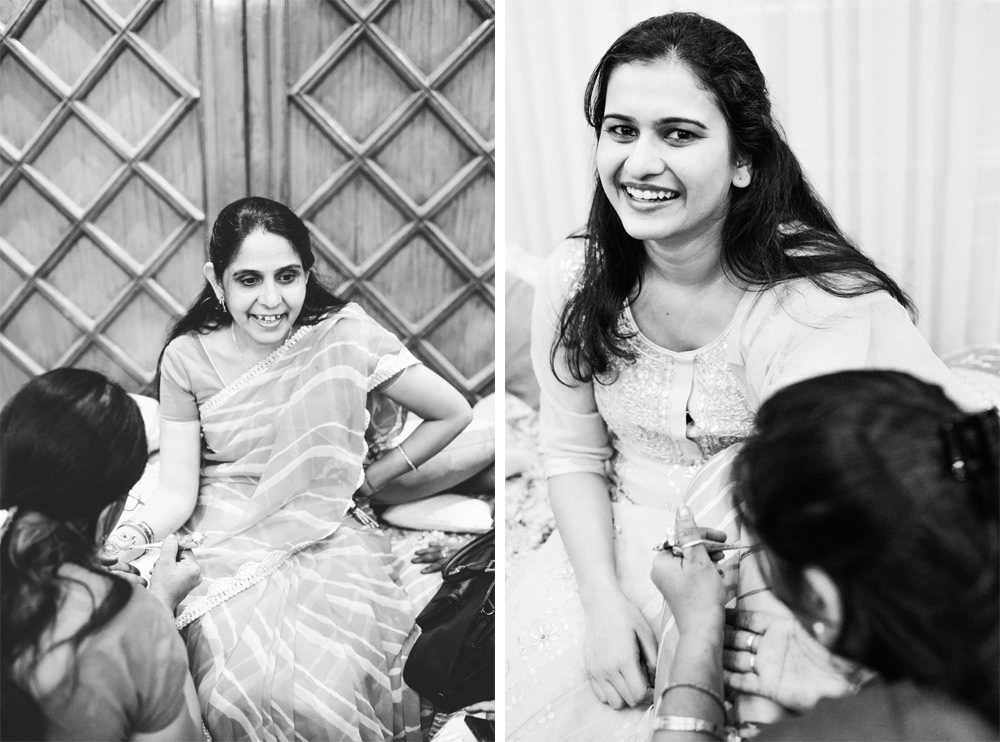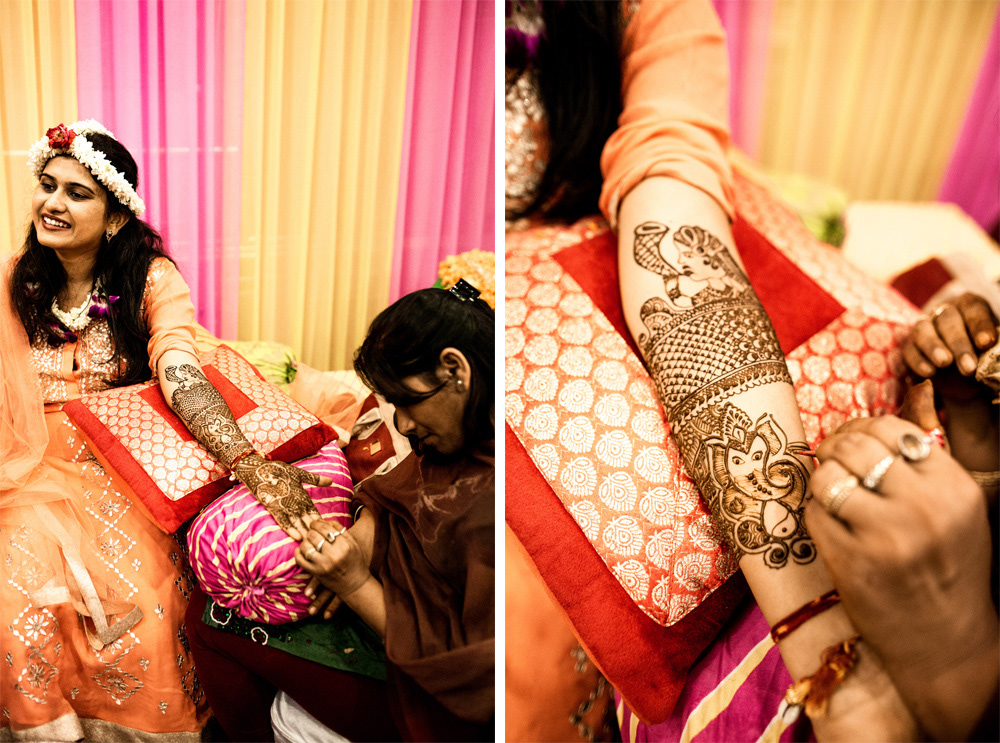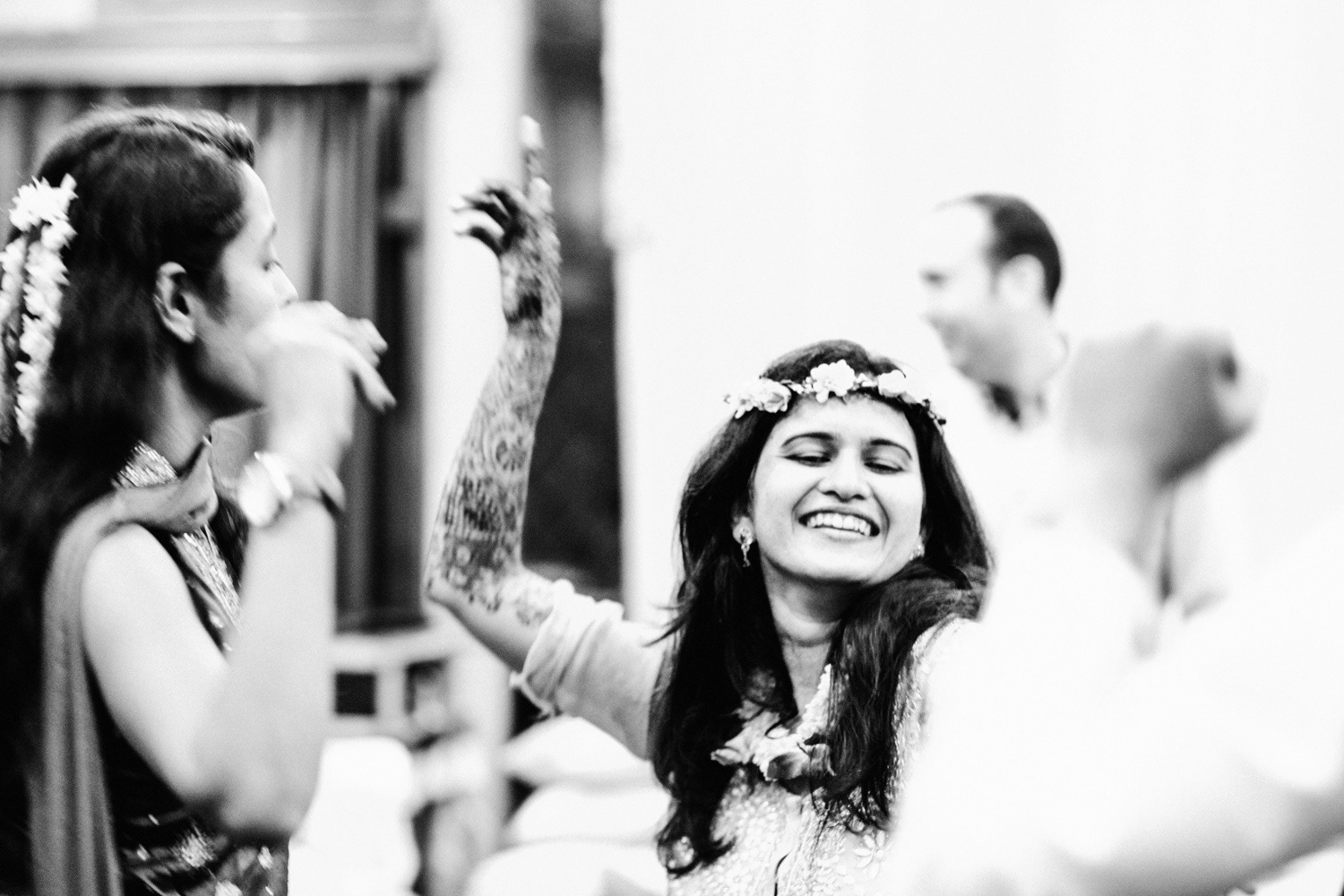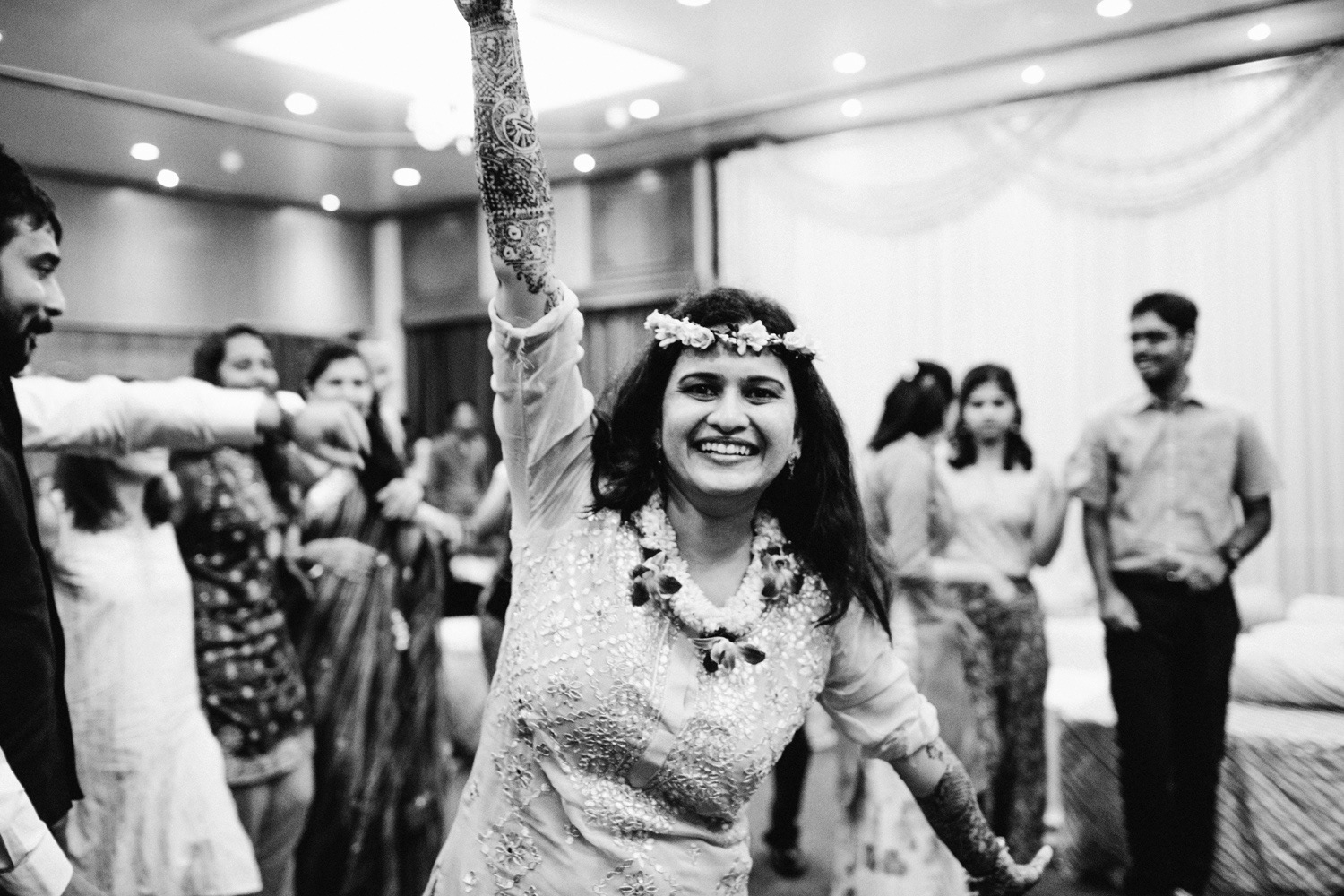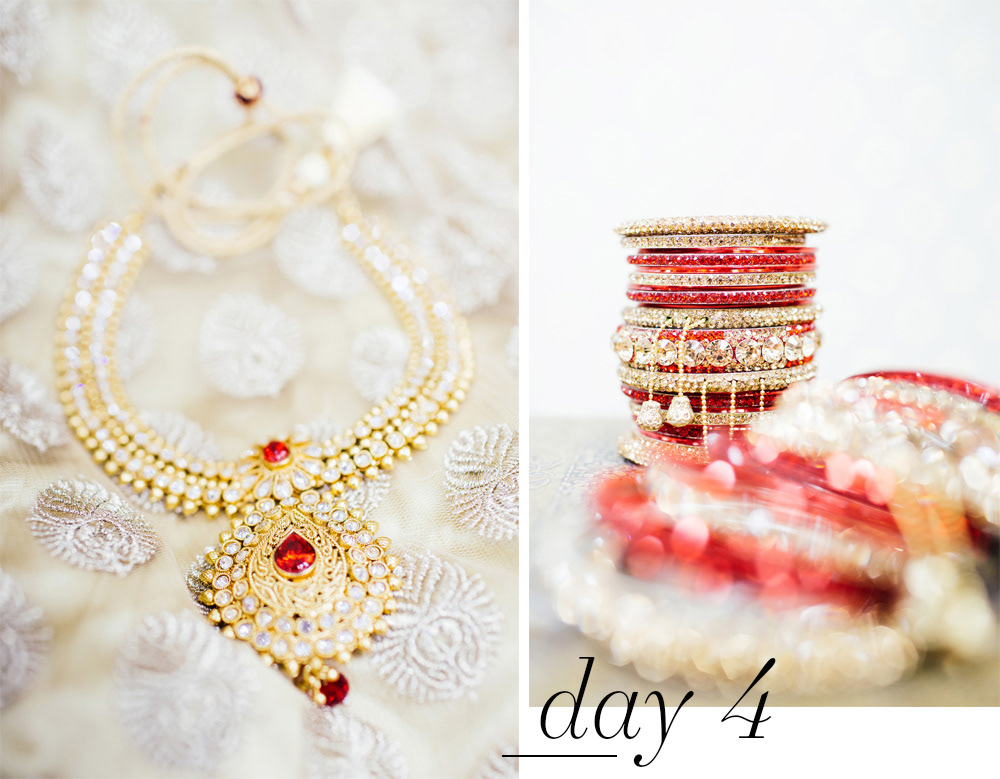 It gets more and more official and glamouros as the days go on. On Thursday, the day of the ring ceremony, I spend hours with Smrati and her best friend at the beauty salon. The party took place on a different much bigger venue then the Henna Night. Friends and family members where perfoming dances. I must admit I felt like being on set of a Bollywood movie. Later that night Smrati and Nikil exchanged their engagement rings. Unfortunately, I left Jaipur the very same night, so I can't tell you much about the final wedding day other then that I've seen and touched her dress. It looked amazing and weights a ton ...