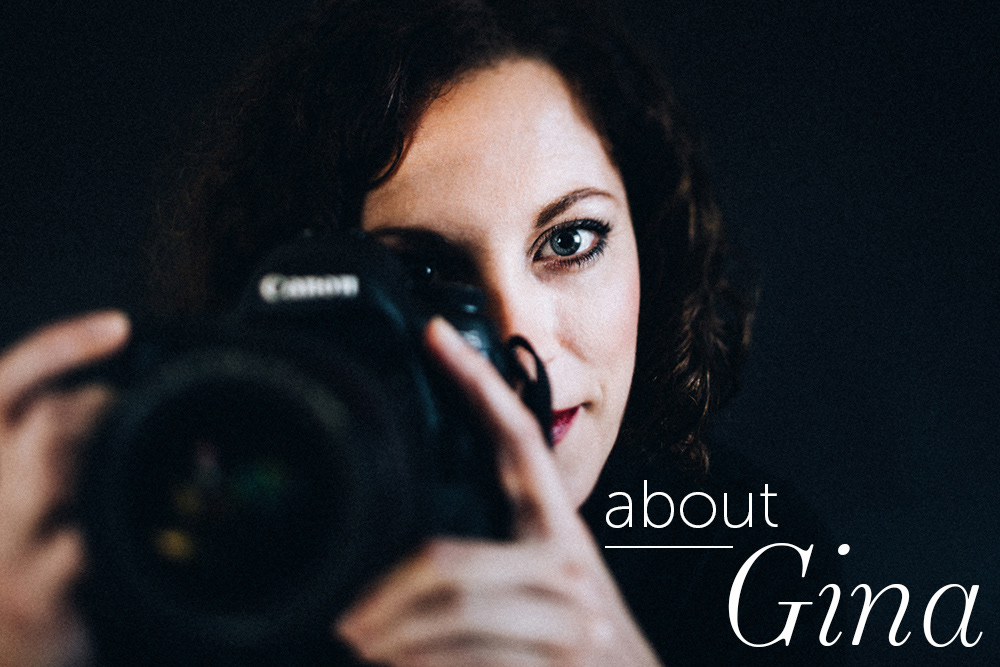 This is how you'll see me most of the time. And I know how hard it can be to stand in front of a camera (that's why I chose to stay behind it) but I will give my very best to distract you and make you forget that you are actually posing. Because I believe in natural photos. I am a photo and graphic designer living and working in Munich, Germany.

I was born in Karlsruhe and studied design at the University of Applied Sciences in Mannheim with a focus on photography and graphic design. For about 9 years I was employed by several advertising agencies in Germany and New Zealand as a graphic designer. To bring more photography back into my life I started freelancing in early 2016. 

I love to stroll over flea markets but I don't like owning things. Mountains are totally my thing, and oceans too. And most importantly I am an addict to literature and great movies. Actually, I just love stories. Because I can't write I have to tell them in pictures.